2018 was the year EYESO was born. With a lot of work, patience, and even more love, we created a community and marketplace, celebrating real talent and great photography.
During the past 6 months we told the stories of 18 gifted artists from over 12 countries all over the world.
Our first featured artist – Gunnar Heilmann, is currently based in Berlin, Germany, but is lucky to be able to create art wherever his journeys take him. With a background in engineering and innovation, he captures light as a main subject in his photography, and translates this approach into rendering pictures in single shots with minimal treatment in post production.
By using light as an instrument, Gunnar's reinterpretation of motion in space is turning ephemeral choreographies into drawings and transforming imperceptible moments into visual stories.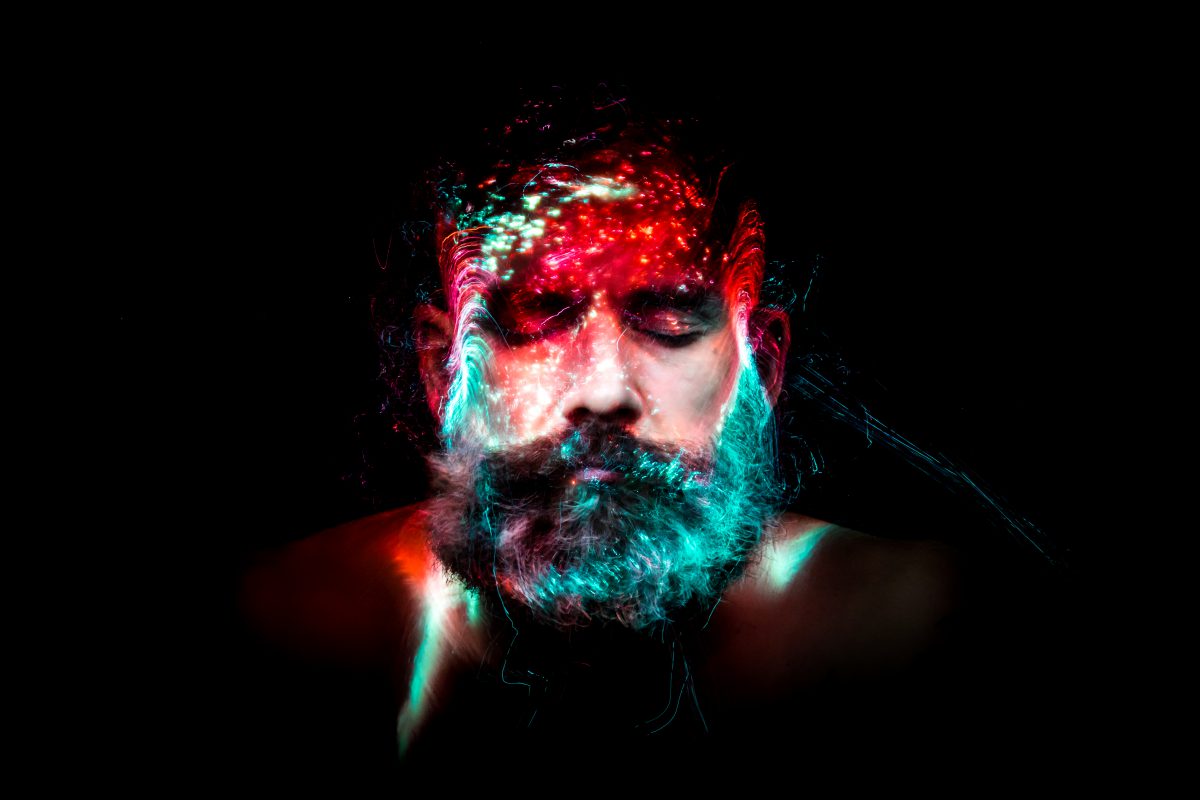 Learn more about Gunnar Heilmann here.
With over 20 years of experience in digital imaging, retouching and image manipulation, Gilles Bonugli Kali is a skilled photographer, focusing on Travel, Real Estate, Portraits, and Fashion.
For Gilles, photography is an exploration, a quest to tell a story through imagery that is both beautiful and emotionally stirring. In light of this, he strives to capture the relationship between visual imagery and the subconscious. His work consists of surrealistic digital compositions that are tied to the human psyche and provoke the viewer to question themselves and the things they see.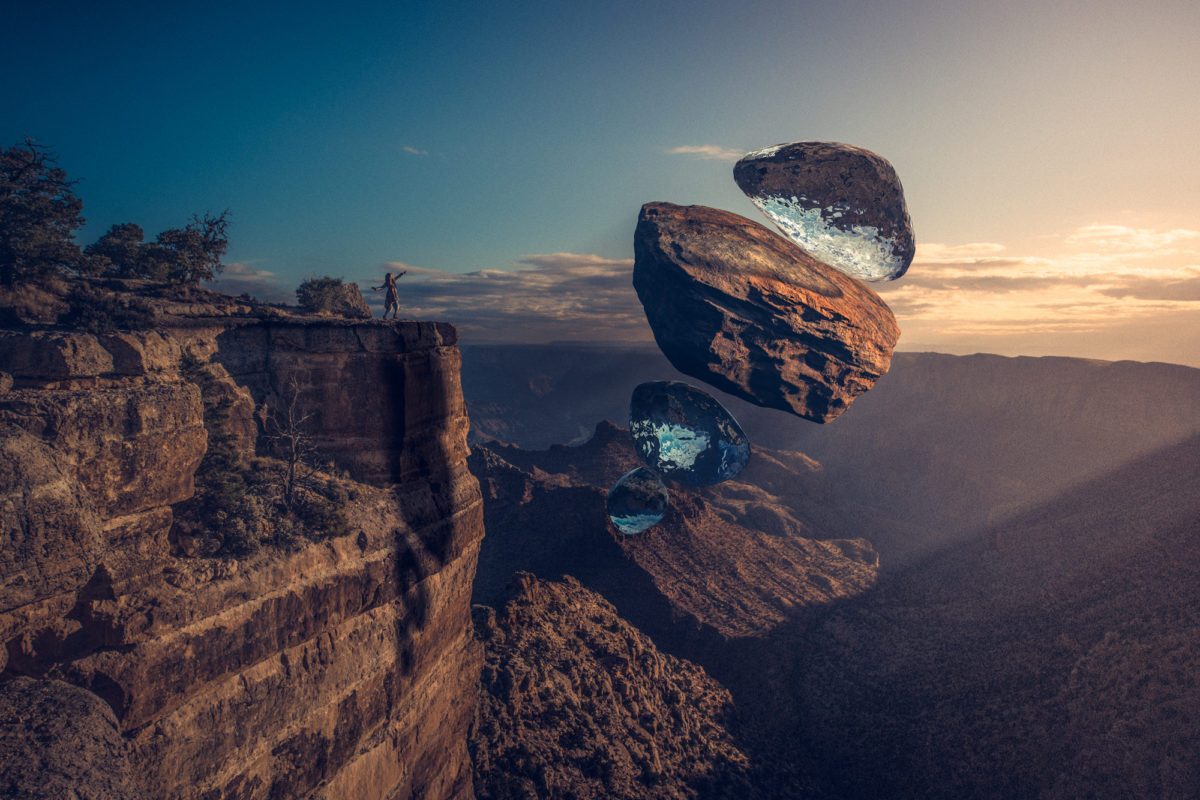 Learn more about Gilles Bonugli Kali here.
Embracing her passion for well-designed buildings and stunning architecture, Elly Tzonova's mission revolves around shooting straight lines and angles, finding intriguing shapes and looking for extraordinary features in the ordinary and mundane cityscape.
United by the motto "Between Berlin and Sofia", Elly's photos reflect her love for both cities, as they're a main focus of her photography. Starting her Instagram channel almost three years ago with only her iPhone, she now participates in brand campaigns and captures her journeys, discovering spiral staircases, inspiring buildings, and eye-pleasing symmetry in different cities across the world.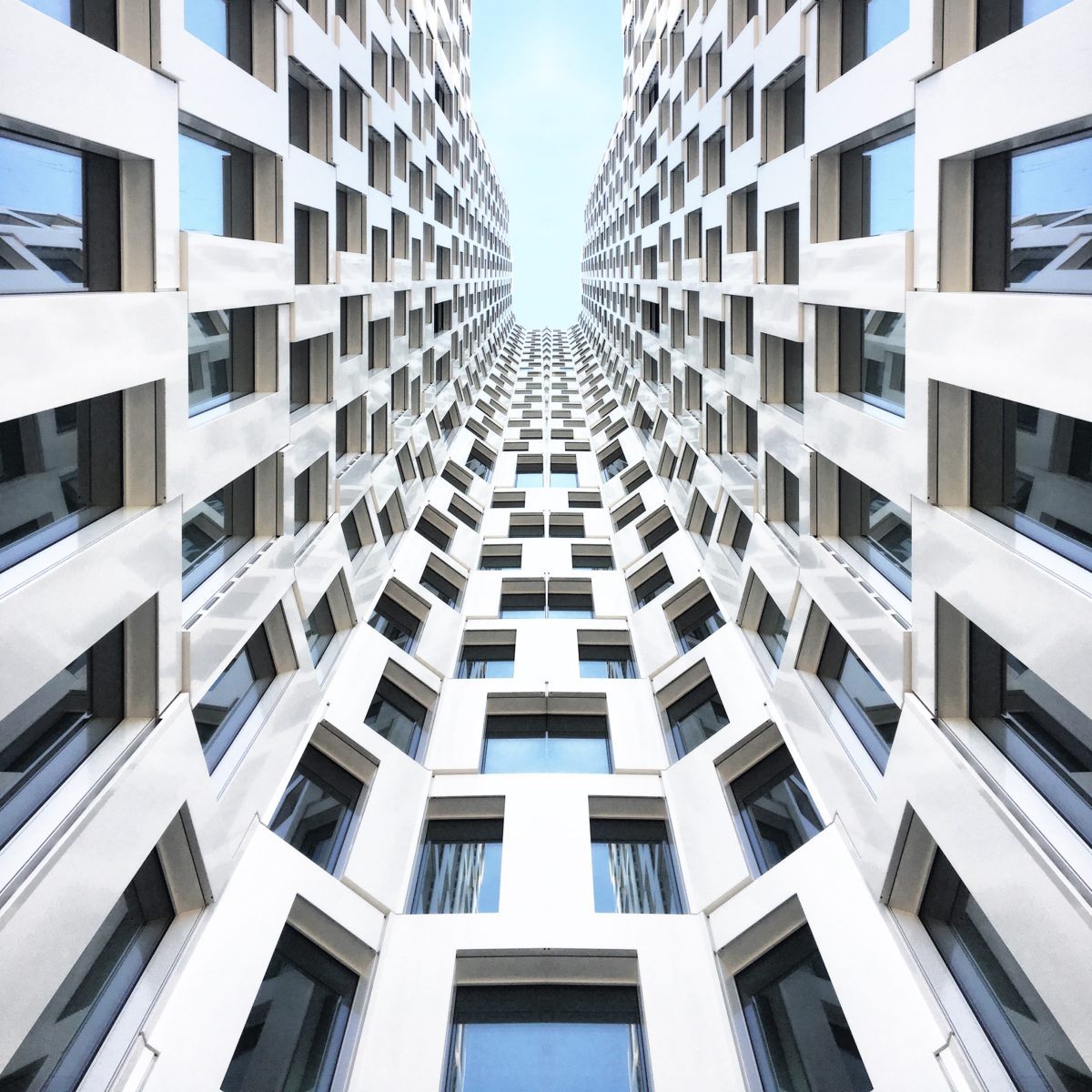 Learn more about Elly Tzonova here.
Our next featured artist – Ivan Zhegov, considers himself 60% designer and 40% photographer, and is based in Sofia, Bulgaria.
Ivan is co-creator of the online magazine Dinya – a non-periodical publication about culture, photography, and aesthetics, with a strictly personal point of view towards all their aspects. Or, as he would describe it, a personal space, dedicated to sense and beauty.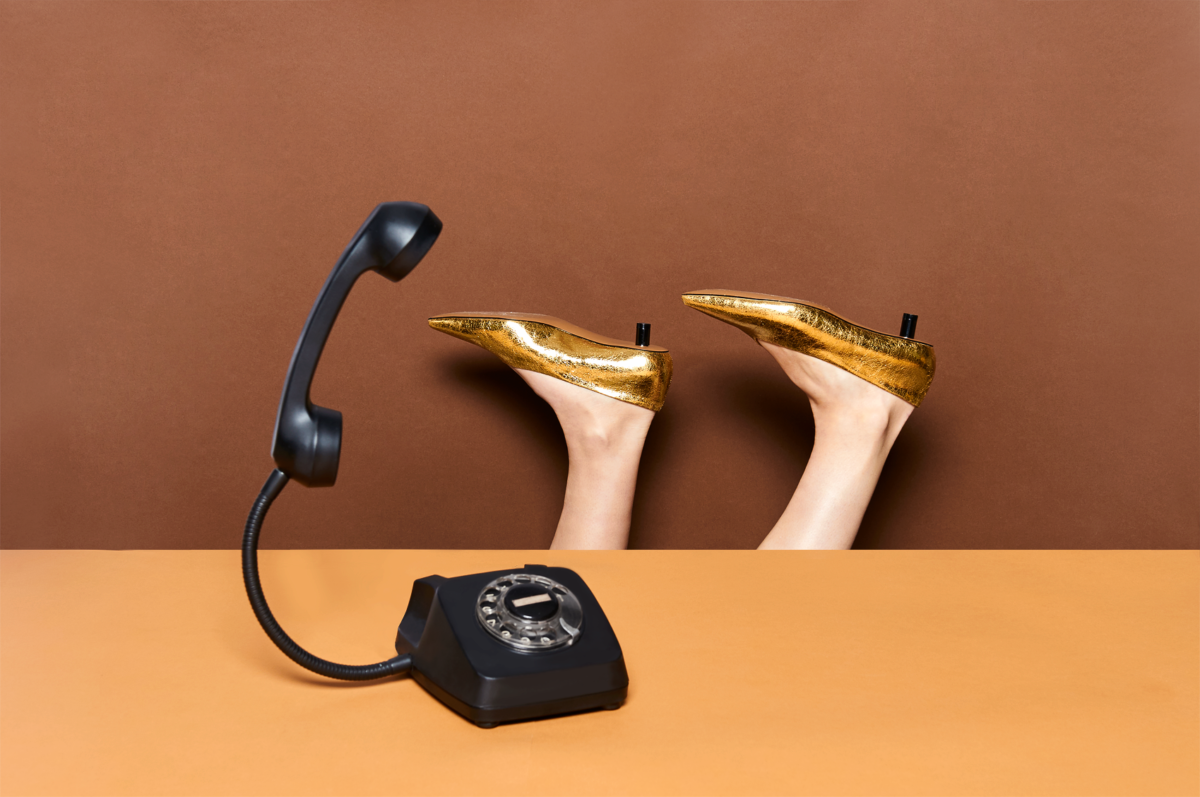 Learn more about Ivan Zhegov here.
The next artist who joined our talented community was John Hayward – a photographer and designer from North Wales.
John is usually found exploring the beautiful and rugged Snowdonia National Park, where his passion for photography first started. He loves to travel, and his work focuses on capturing natural landscapes, flora and fauna of the places he visits.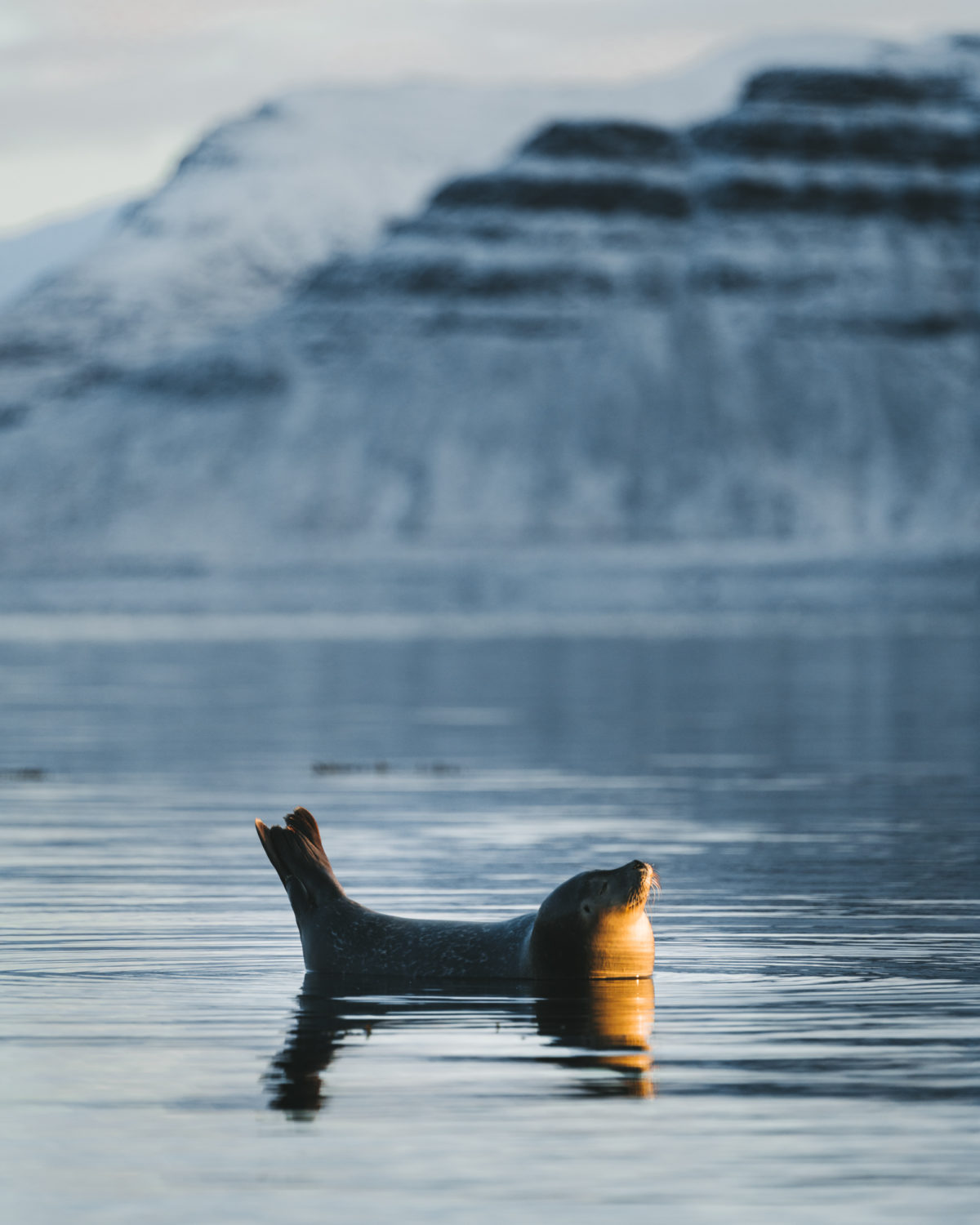 Learn more about John Hayward here.
Frida Schütze was always fascinated by photography, ever since she was a little girl, watching her father taking pictures with his Exa 1a – an old camera made in GDR. Despite her love and curiosity towards it, Frida always thought photography was something you could only do after studying professionally. Luckily, she managed to overcome this mental barrier at the age of 27.
One day Frida received advice from a fellow photographer: she just needed a prime lens and Photoshop Lightroom – that's it. That's what she did, and she's been doing it ever since… from a technical point of view, of course. Starting with simple portraits of friends, she improved over time, and her photography evolved more towards Fine Art.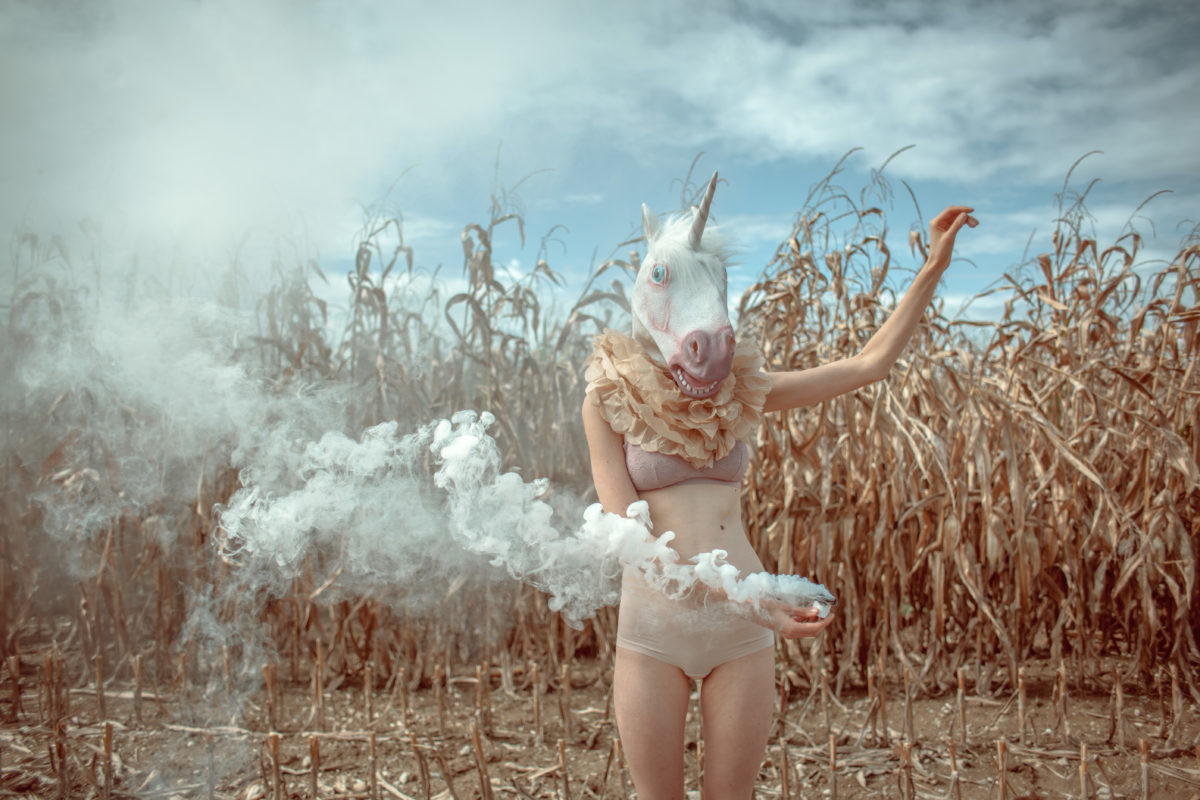 Learn more about Frida Schütze here.
Ana Santl is a photographer from Slovenia, currently based in Berlin.
From a young age, photography has been Ana's tool of expression; a way to document moments, emotions, and the places she visits. Five years ago, she turned her passion into her profession. For Ana, sharing the same hobby and profession feels like walking a thin line between the functional aspect in client work and finding the spark that reminds her why she started in the first place. She describes the process as challenging, heartbreaking, and rewarding at the same time.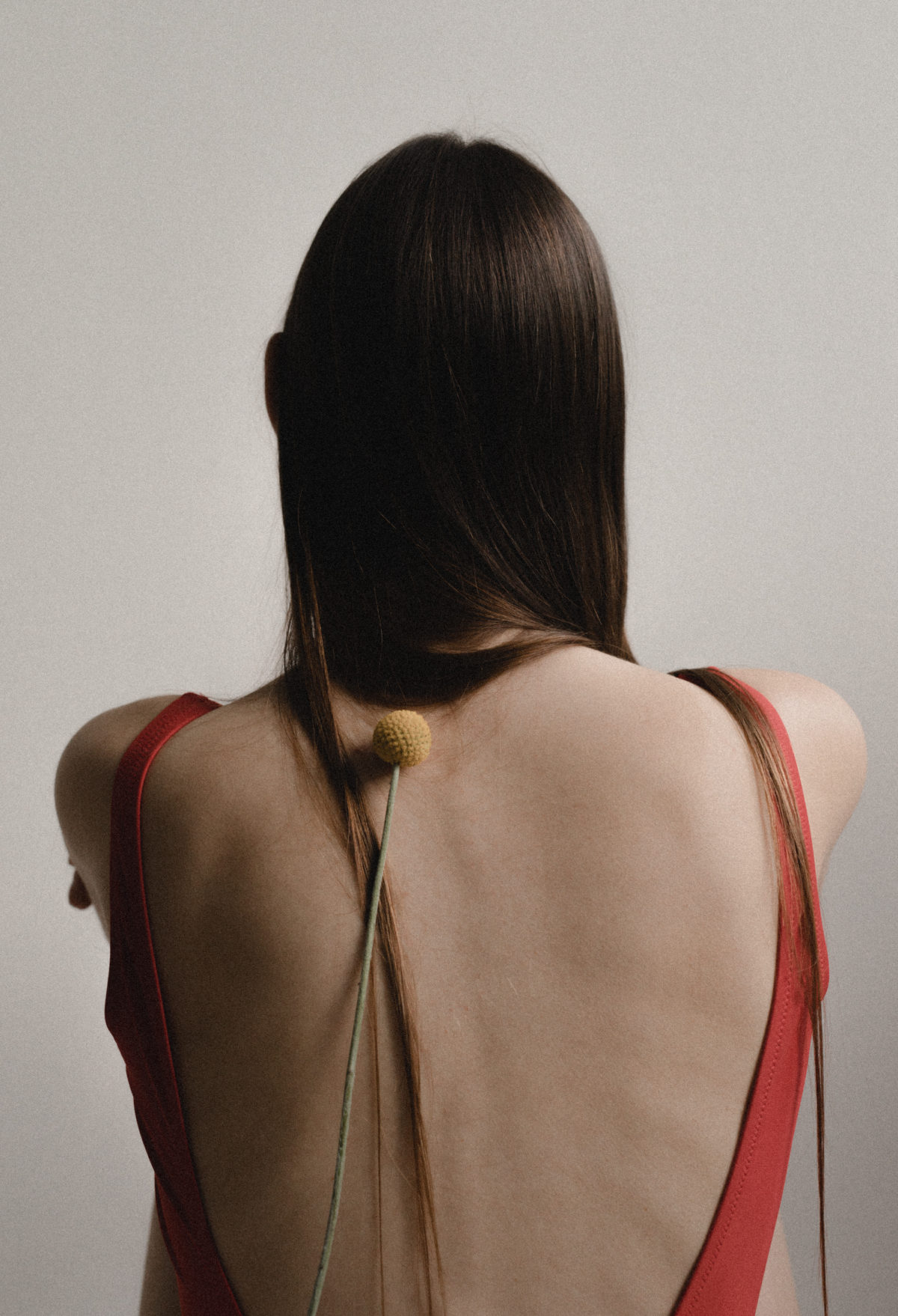 Learn more about Ana Santl here.
Konnichiwa from Tokyo, Japan – the home of our next featured artist – Ryoji Iwata.
Ryoji is a 30-year-old architect, passionate about street photography. He got started with photography about 7 years ago, using only his iPhone 4, and now shoots with quality cameras, such as the Nikon D850, Sigma, and Tamron. Thanks to his talent and attention to detail, Ryoji was selected last year by Apple for the "Shot on iPhone" campaign.
Ryoji's style can be described as pure minimalism, focusing on people, buildings and everyday scenes.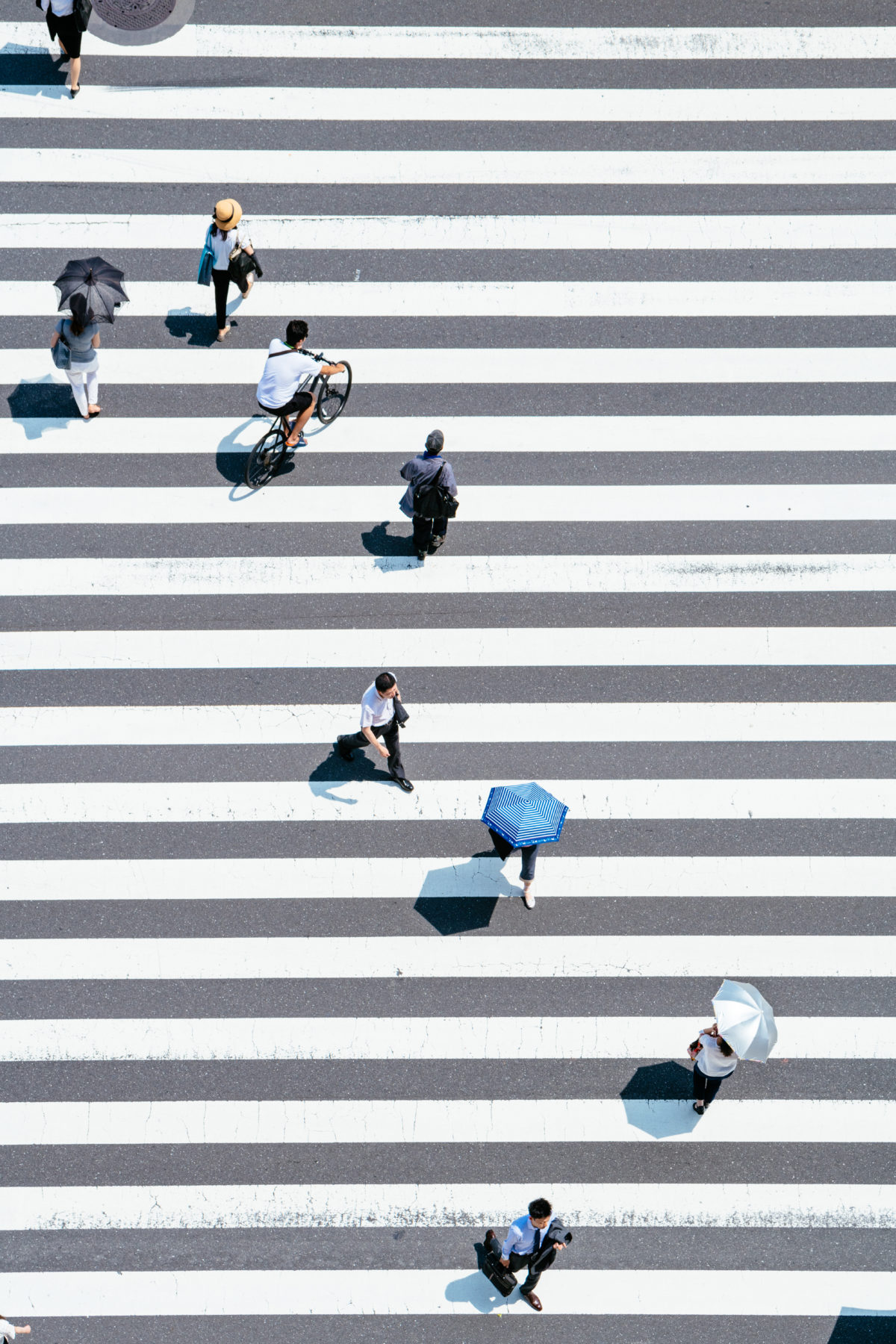 Learn more about Ryoji Iwata here.
Sara Sousa is a photographer based in Lisbon, Portugal.
Sara didn't study photography – it was something she casually picked up when she was 18. The moment she really fell in love with photography's aesthetics was when she started shooting on film, at the age of 25. She became fascinated with the slower process and the deliberateness it requires. Starting by shooting mostly landscapes, Sara later discovered how wonderful it is to photograph people, and now she says she won't go back.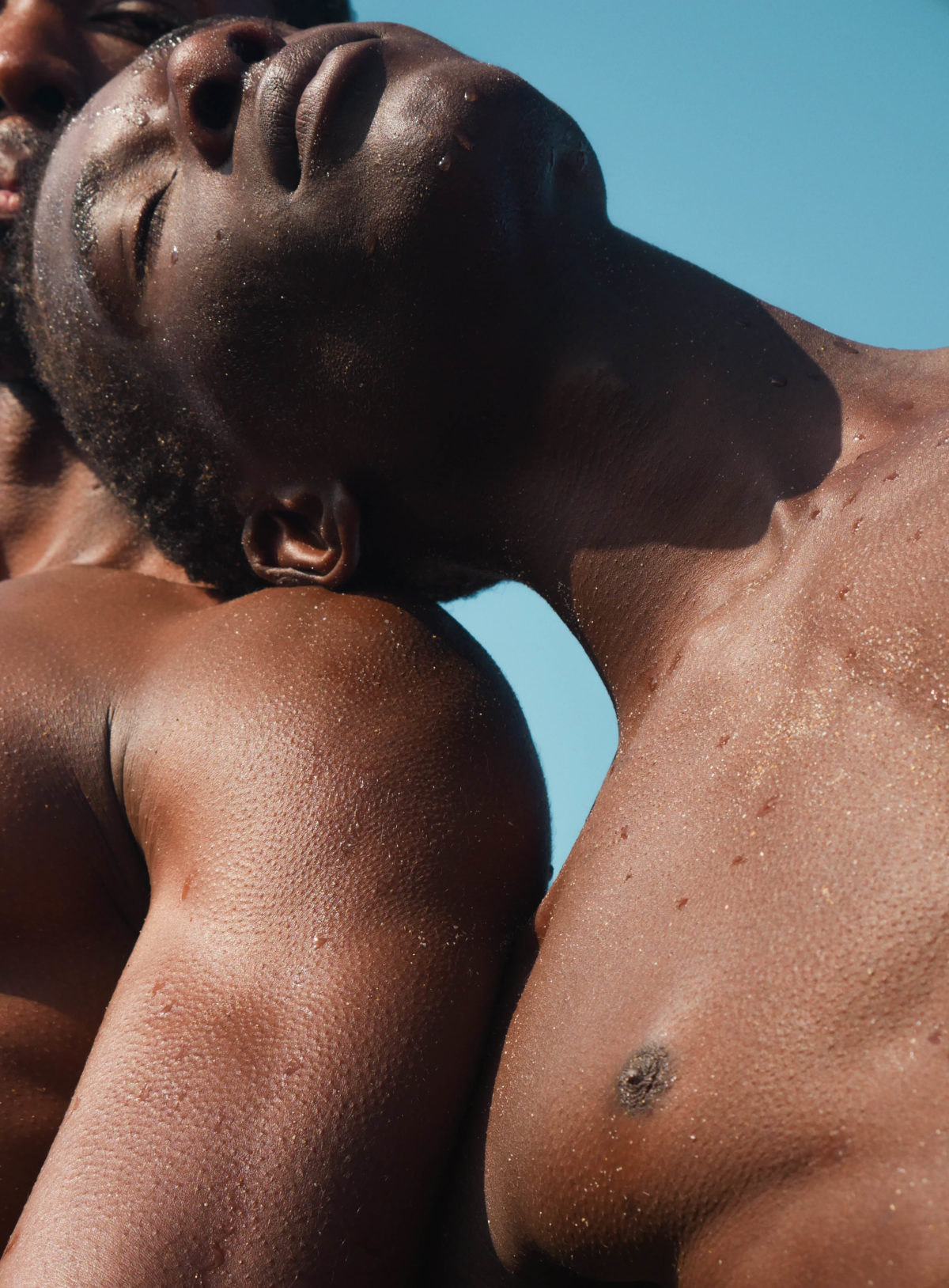 Learn more about Sara Sousa here.
"I'm still the child who made his cabin with ferns on the island of Ré, rocked by the wind caressing the dunes, eyes wide open" – this is how Laurent Castellani describes himself.
As a professional web Art Director, Laurent has always been fascinated with images, advertising, short formats; touching as many people as possible through the power of emotions. Unfortunately, he says, little by little, the creative aspect became blurred, constrained by customer briefs and meetings with too many stakeholders. It inevitably leaned towards mediocrity, which was something Laurent was unhappy about. He wanted to be able to create images and films with the greatest freedom he could have. This is how he started making movies, and photography came soon after that. For Laurent taking pictures is less frustrating and more accessible, because it's less consuming than shooting films.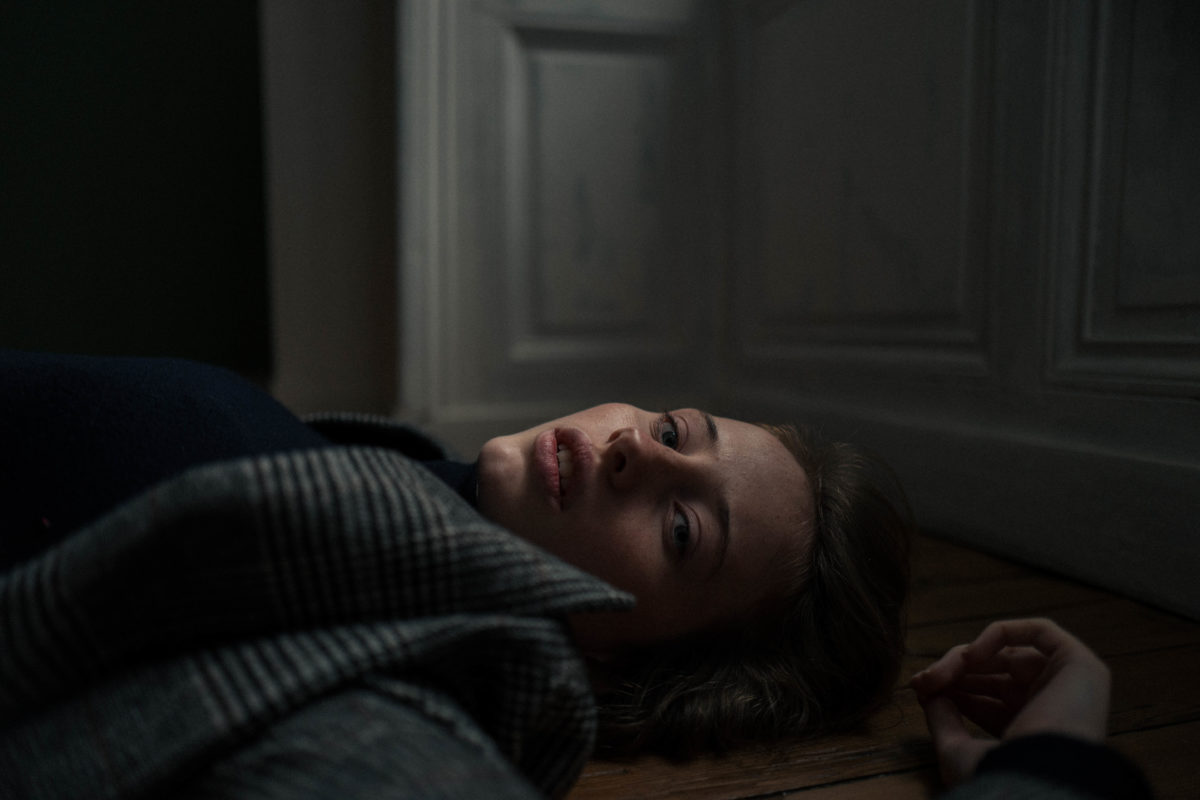 Learn more about Laurent Castellani here.
Marta Vidal is a visual artist, born and raised in Barcelona.
When Marta was 13 years old, her dad showed her the inside of a camera, and that first innocent contact remained in her retina until today. A few years ago she studied Audiovisual Communication, and she found photography to be a basic but revealing discipline for her.
Since then, Marta has been a full time freelance photographer. For that, she thanks her dad.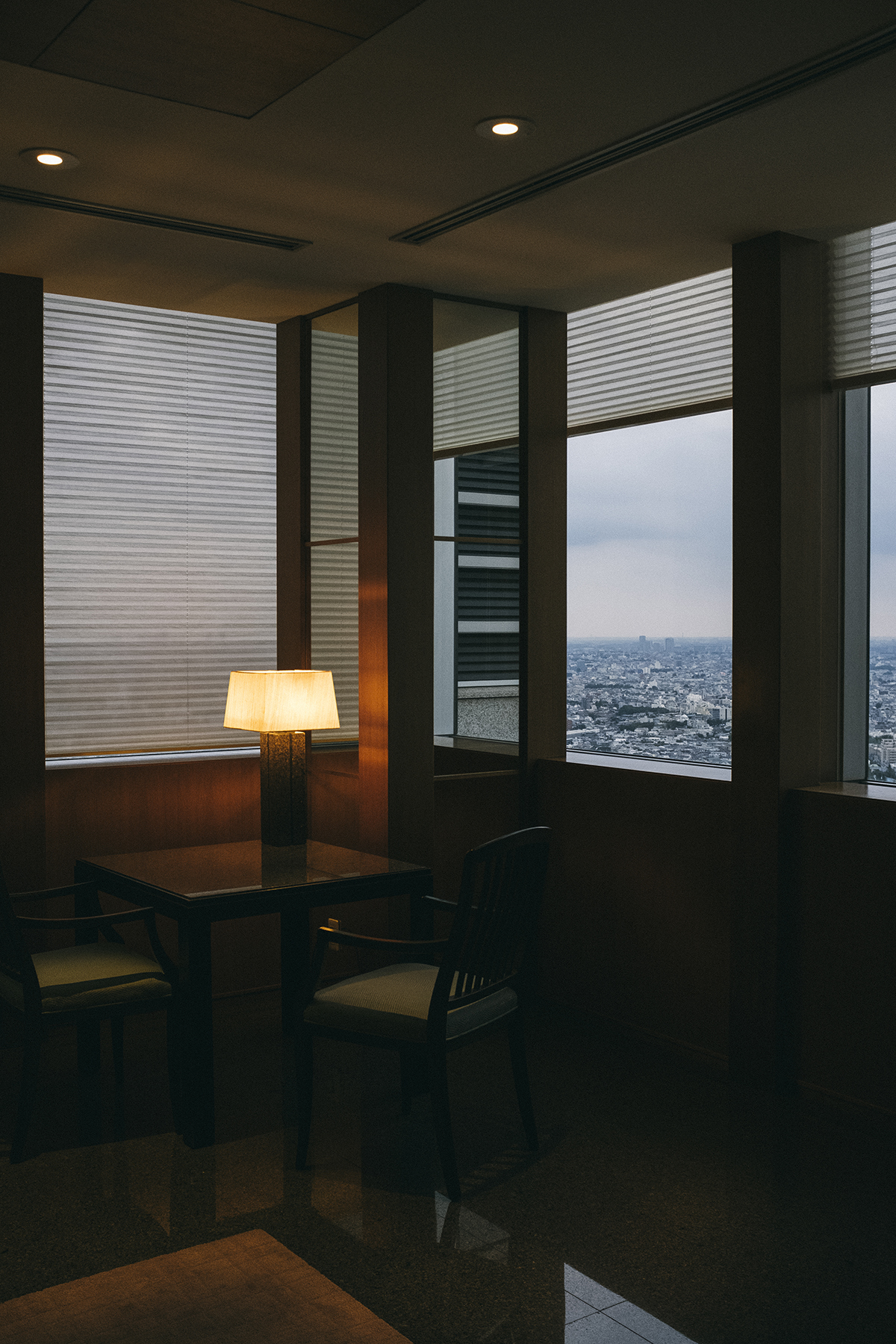 Learn more about Marta Vidal here.
Our next featured artist – Albert Palen, is a self-taught photographer, currently based in London.
Albert studied Art and Illustration, but never valued photography enough, naively believing that starting with a blank paper was the genuine way to create. But then, backpacking New Zealand solo for a year in a 1983 Toyota van brought an unexpected change of direction for him. The following addiction to travel grew hand in hand with documenting his adventures. Hunting landscapes, portraits, and stories slowly became an obsession, and then he realised that capturing imagery across the globe had been his real passion all along. Albert's work emphasises landscape and strong portraiture, bringing a taste of remote locations to his audience.
Learn more about Albert Palen here.
Kimmo Metsäranta is a visual artist from Finland, creating both artistic and commercial work.
Kimmo's work has been widely shown in exhibitions in Finland and abroad. He has also been nominated for several awards, including two nominations for Fotofinlandia. His directorial debut – a film for the Parliament of Finland, won a silver award in the World Media Festival in Hamburg. In 2015 Kimmo was also shortlisted for the Sony Photography Award, the biggest photography competition in the world.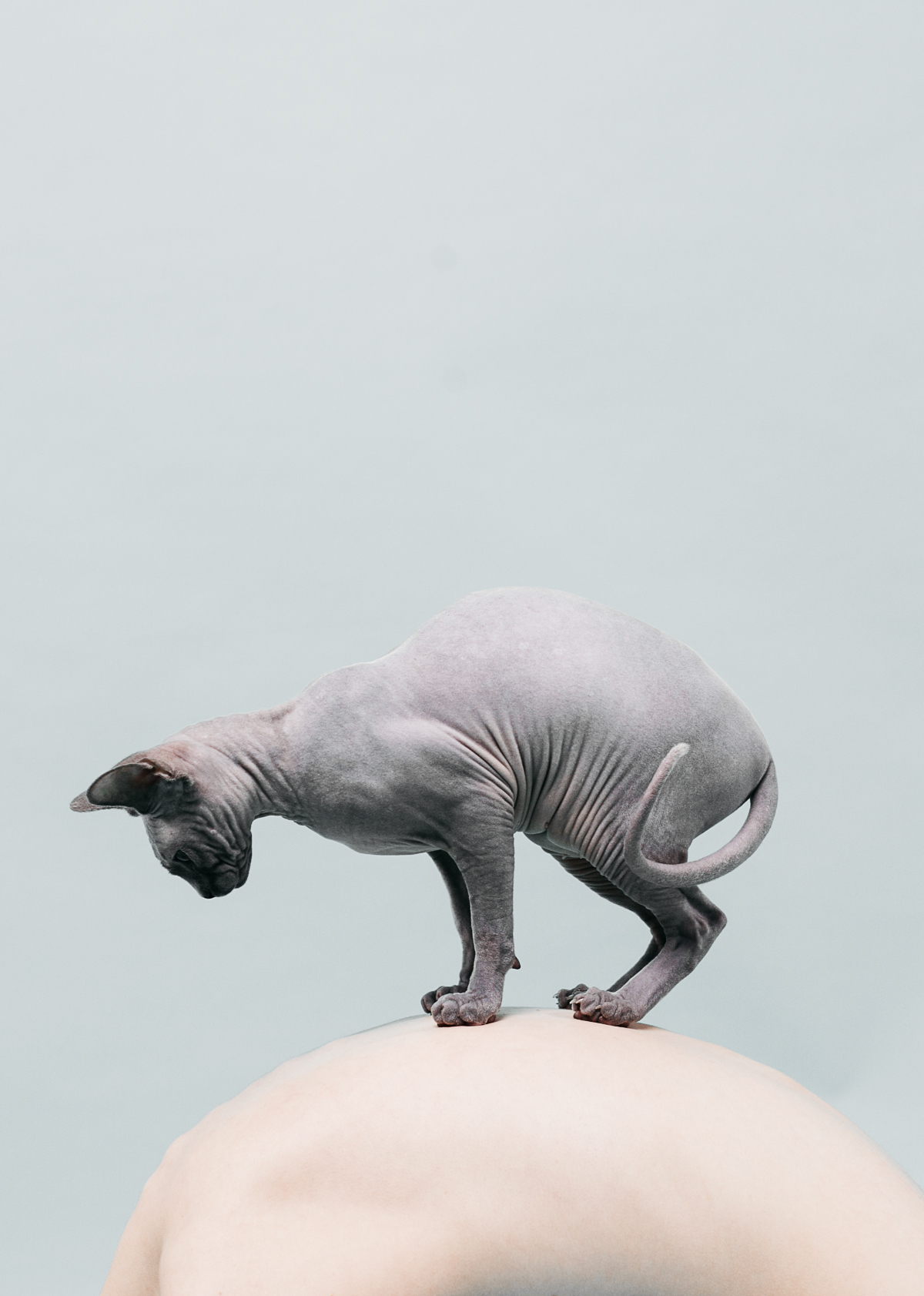 Learn more about Kimmo Metsäranta here.
Lydz a.k.a @sitwithlydz is a fashion portrait photographer based in Las Vegas.
Lydz graduated this summer with a BS in Interior Architecture, and her architectural background has a huge influence on her photographic style. When she was fifteen, her parents agreed to buy her a DSLR if she achieved good grades. She did, and carried it everywhere they traveled, shooting all the way. Back then Lydz was unaware of the many forms of photography – street, landscape, portrait, fashion – but when she looks back at her very first series of photos, she sees a lot of high fashion and bold perspective portraits through street photography. The high fashion shots originated in her walks around London. That was when she realized that she wanted to keep shooting. Today, Lydz can't imagine her life without photography.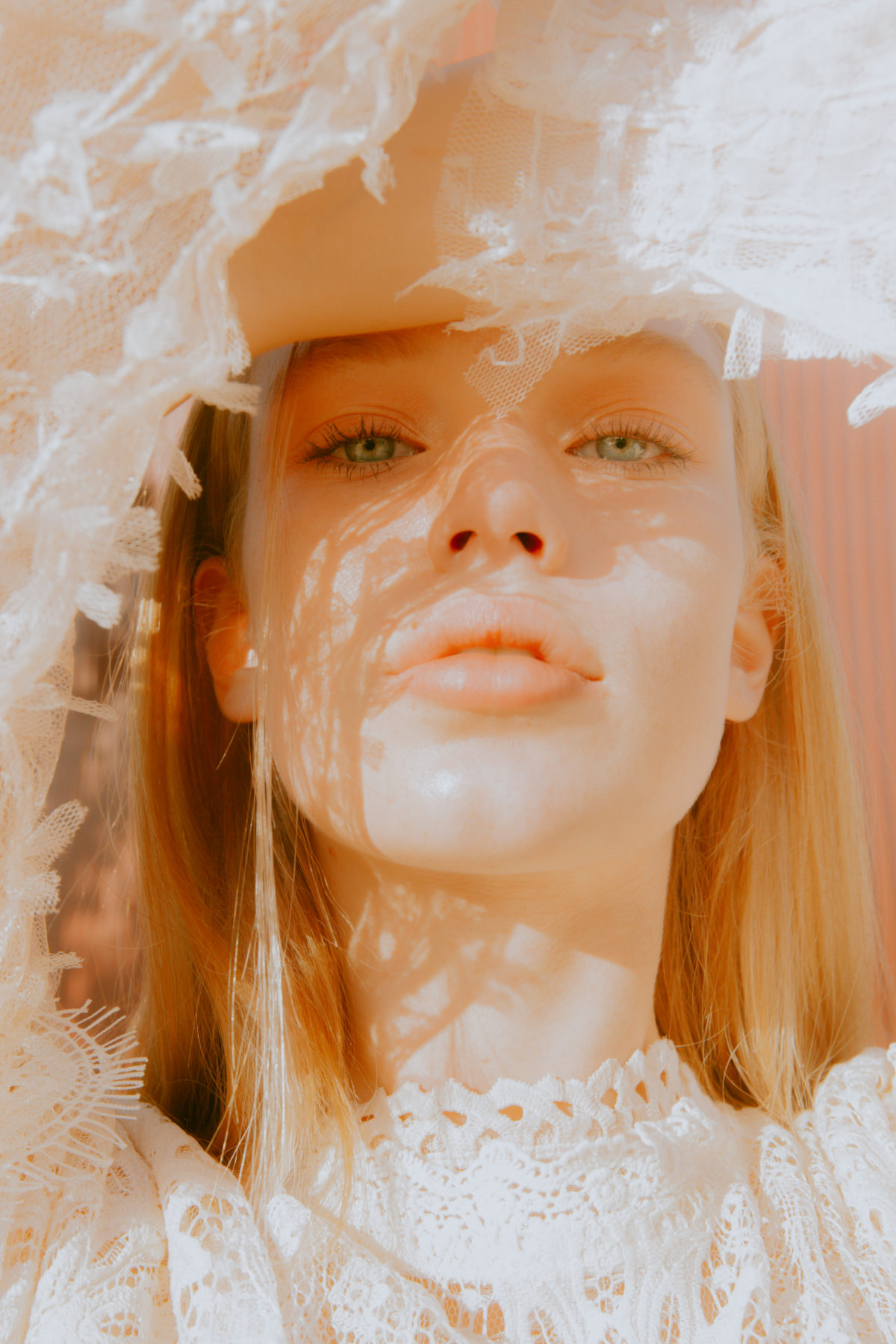 Learn more about Lydz here.
"I am Paolo Barretta and too many times I have no idea who I am." – that's how our next featured artist describes himself.
Paolo started taking pictures when he was very young, and he immediately felt he had a unique way of seeing the world.
He began his studies in photography when he was in high school, starting with analog photography. After changing cities, he graduated in photography, post production, and communication, then he started working between Milan and Rome. But life already had its plans for Paolo –  that's how he became one of the ten contestants in Sky Arts Master of Photography 2018.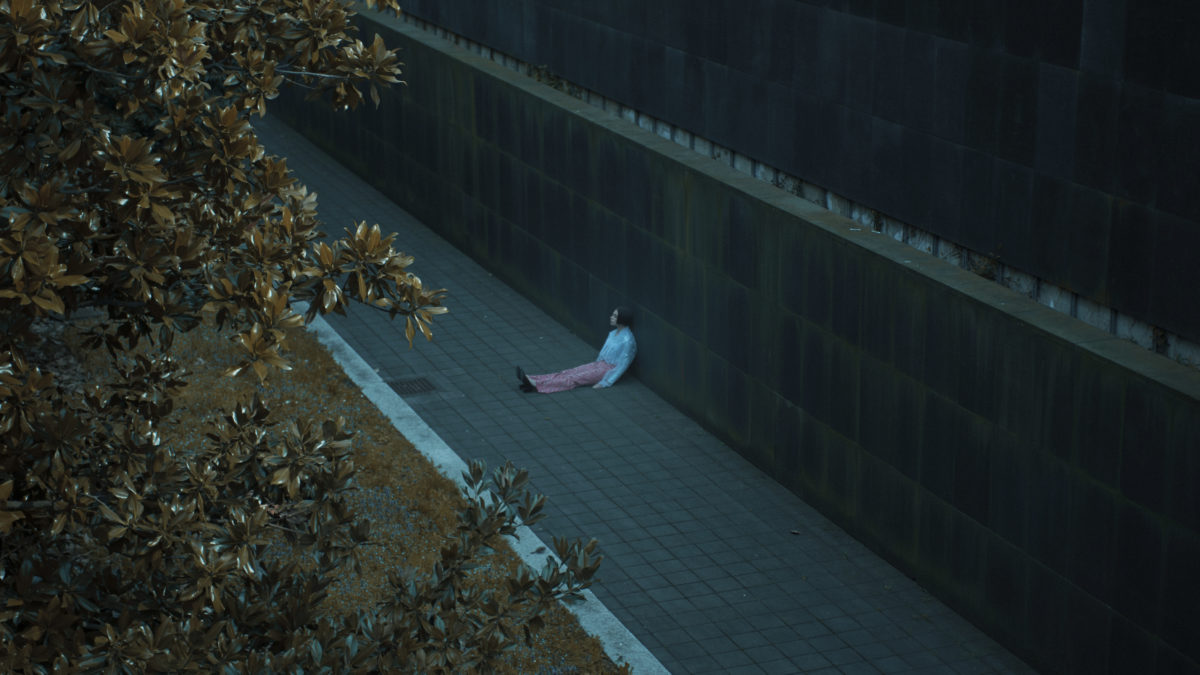 Learn more about Paolo Barretta here.
Eberhard Grossgasteiger was born in 1976 and currently lives with his family in Ahrntal, northern Italy. He's a trained network technician, web developer, and freelance photographer.
Eberhard's visual journey started with analog photography about 25 years ago. Once he learned the basics of analog photography, he continued with digital photography – an entirely new experience. Eberhard takes photos with a full-frame Canon EOS 6D, always in RAW format. His landscape and nature shots are mostly taken with a Tamron 85mm f/1.8 with image stabilizer. He takes wide-angle photos only for the reflections he's looking for in lakes, and he then edits everything in Photoshop, mainly with Adobe Camera Raw.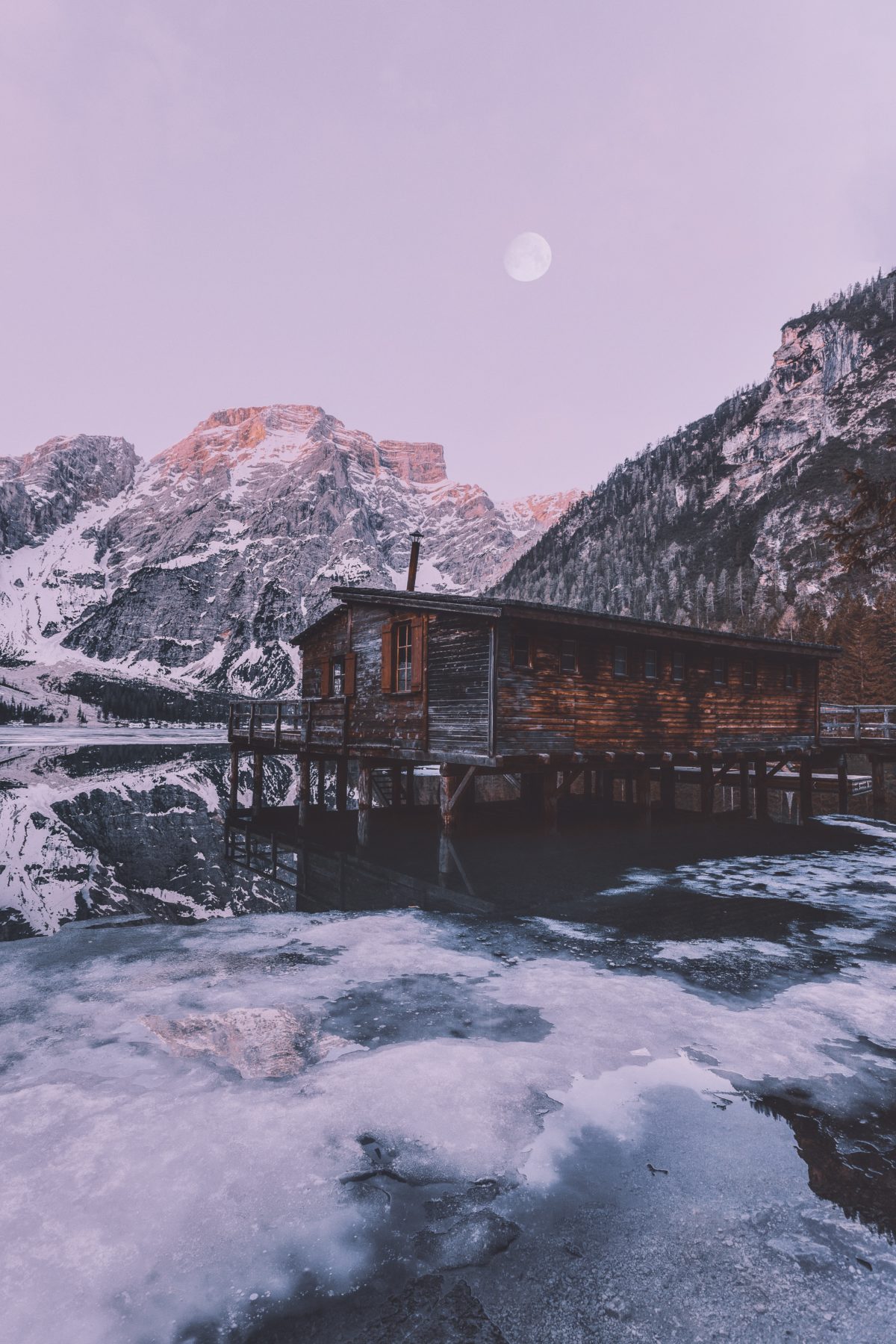 Learn more about Eberhard Grossgasteiger here.
Noémi Ottilia Szabo describes herself as a curious girl with a passion for photography.
With a few photographers running in her family, Noémi is following their creative path. Her visual journey took a new course 2 years ago, when she met a wonderful friend and stylist. With her support, Noémi's photography got deeper into the world of fashion photography. She still doesn't know exactly where she's heading, but she's looking forward to the future.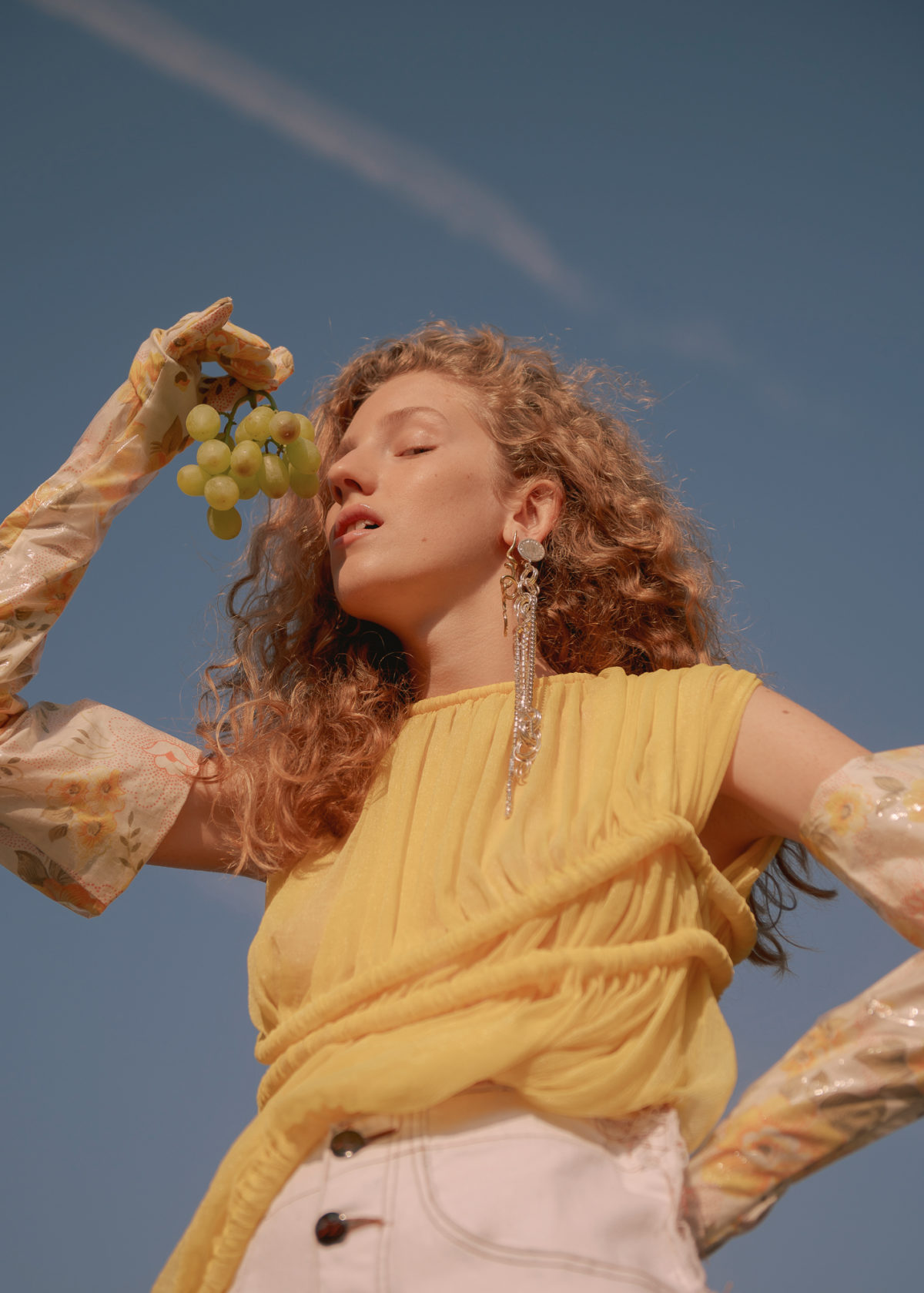 Learn more about Noémi Ottilia Szabo here.
We finished the year with the surreal photography of the talented Laura Hendricks.
In her work, she combines parts of her own images to create surreal landscapes and scenery.
Laura started out as a hobby nature/landscape photographer, but has always been interested in graphic design and painting. Her dreamy collage work is her way of creating imagery that is influenced by those other art mediums.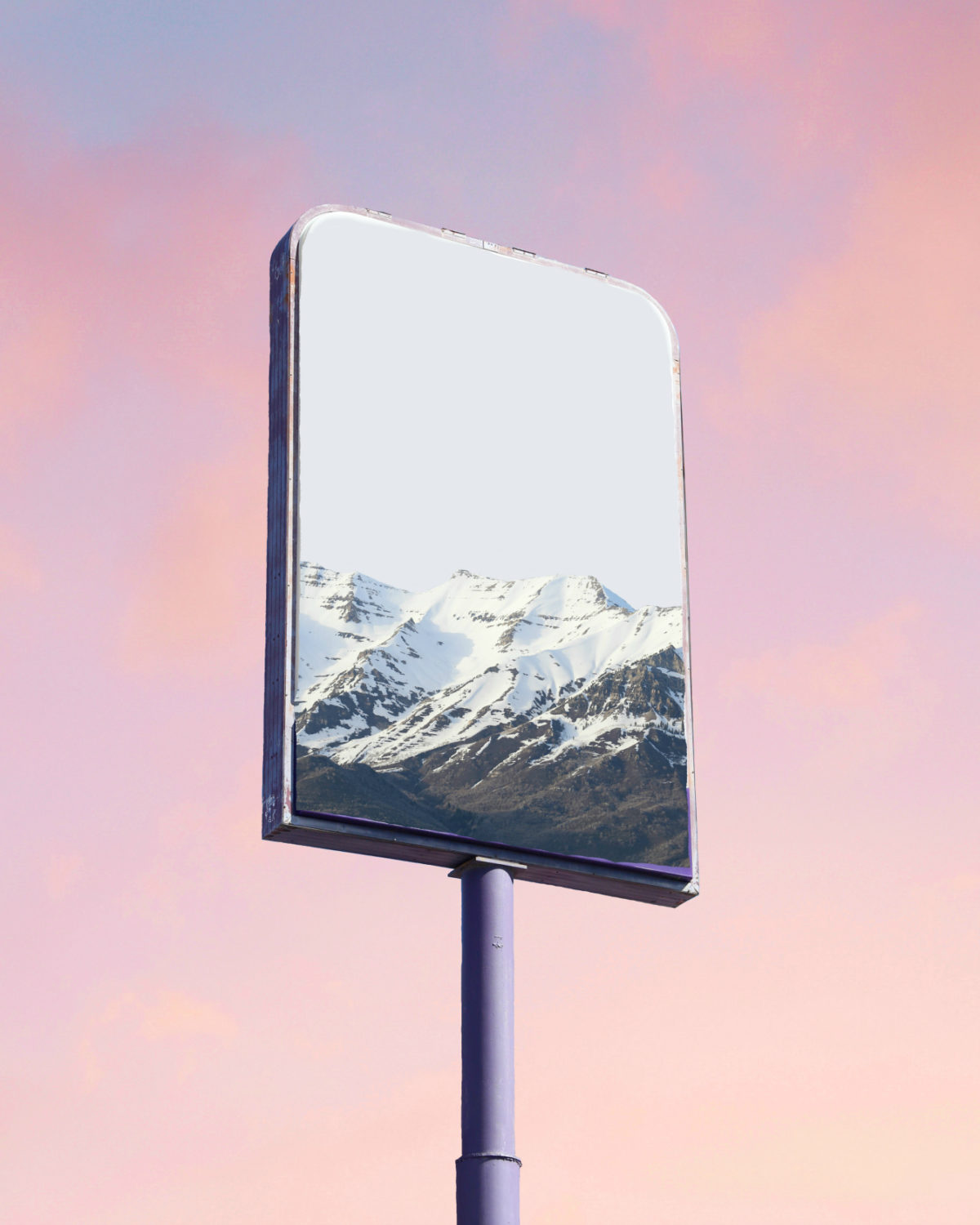 Learn more about Laura Hendricks here.
We're excited about what's coming next for us, and we can't wait to share with you our plans for 2019!
To start, in January we're launching the Alpha version of the EYESO marketplace. It's invite only at the moment, but don't worry – you'll be able to join our waiting list.
The Beta version of EYESO will be announced soon after. In the meantime, we'll continue supporting great artists and photographers, and helping them connect with their audience.
Thank you for believing in us and following us in our mission. Stay tuned for the next part of our journey.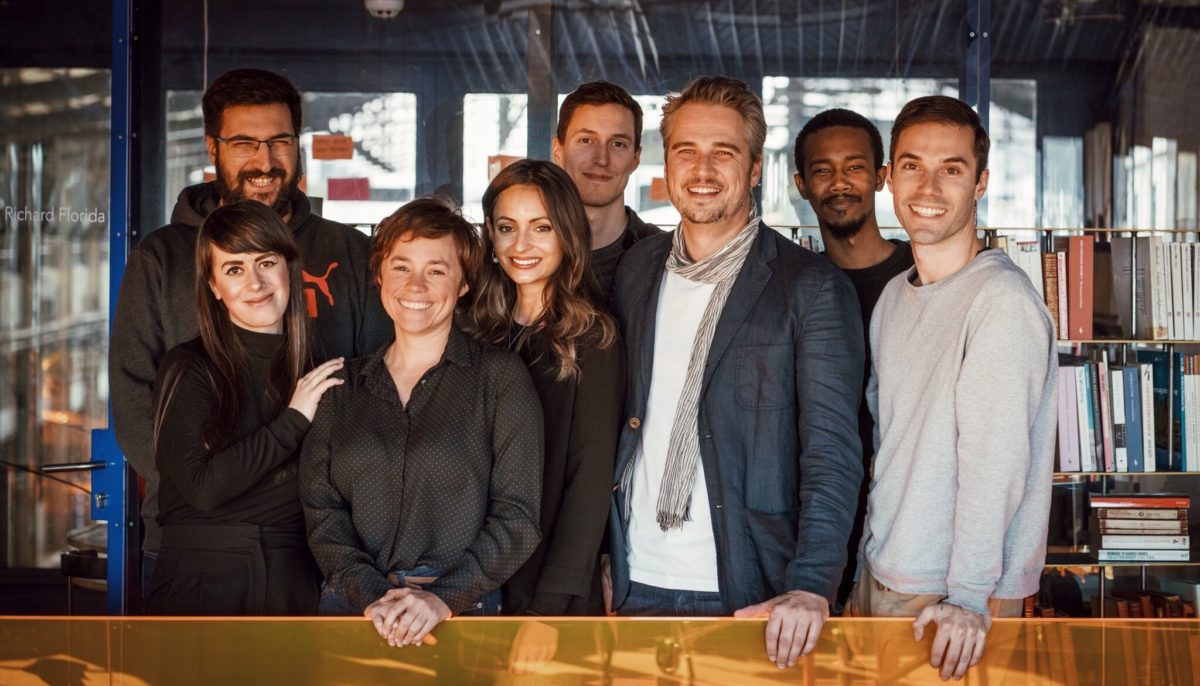 Yours,
Team EYESO