Sofie Sund is a photographer based in Trondheim, Norway.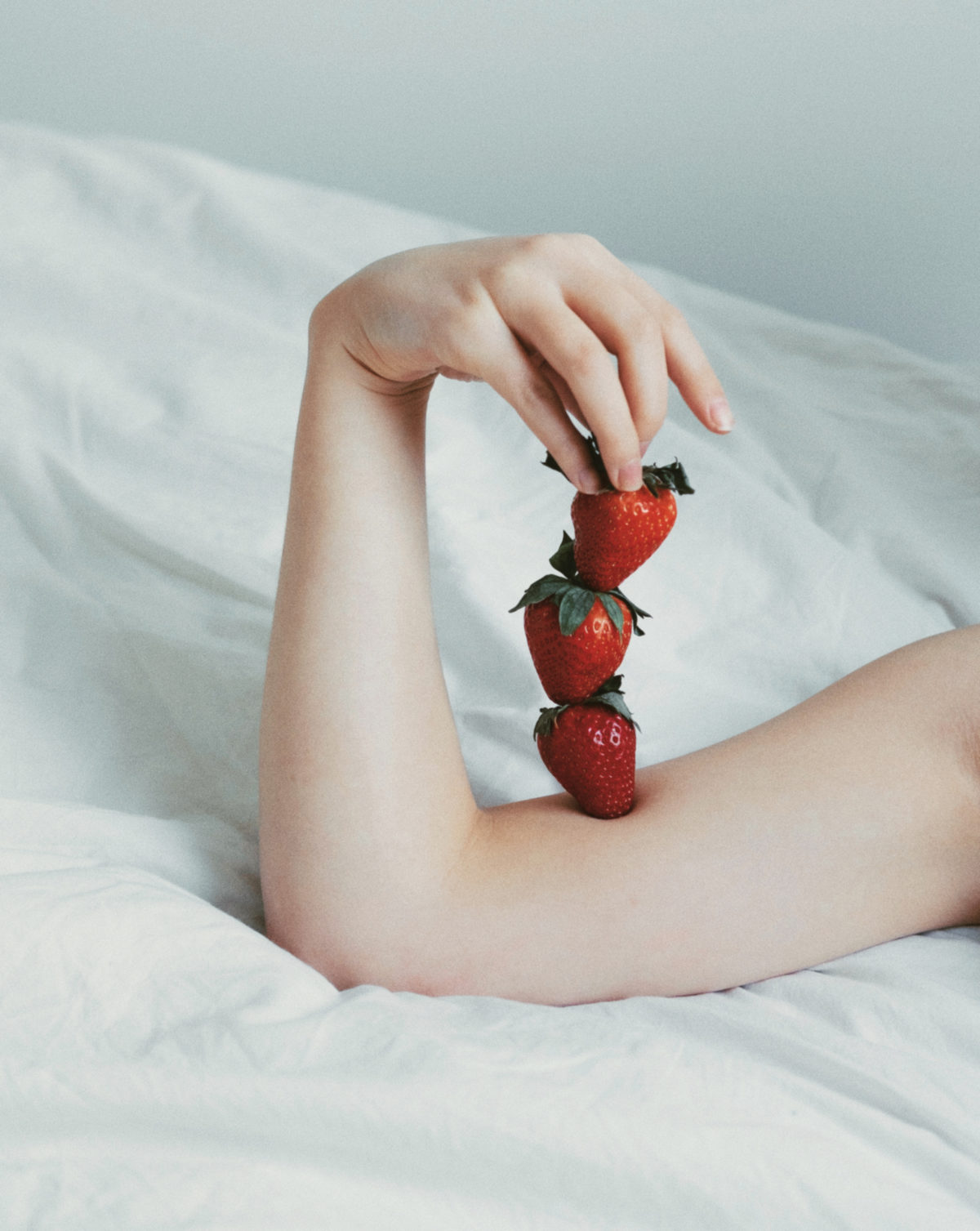 Last year Sofie graduated "Norwegian school of photography". Her journey as a photographer started in 2008 when her dad let her try his DSLR camera for the first time – that was the moment she instantly fell in love with photography. Sofie says she has never been good at expressing herself through words; instead of that she's using photography as a natural way to do it.
Five Questions to Sofie Sund
How would you describe your photography to someone who has never seen it?
I would describe my photography as colorful and minimalistic. I love experimenting with colors and objects, and making odd photographs, but honestly to me it's just all about expressing feelings and bringing ideas to life. I think fine art photography is my thing, but I like to do completely different things as well. Sometimes the only thing I want to do is working in the studio with very clear ideas, and other times I just want to be more spontaneous and photograph everyday life.
What makes a great photograph?
To me, a great photograph tells a story. It should make you feel something, but not necessarily what the photographer felt when he/she made it. A great photograph should make you stop and wonder. I don't think rules matter, and there is no recipe for the perfect photo. We all have different opinions, likes and dislikes.
What's your main source of inspiration when you're behind the camera?
Light, colors, and surroundings, especially nature, are things that inspire me when I'm behind the camera. Sometimes I can be spontaneous when I'm shooting, because I don't always have a clear idea in mind, but when I do, I mostly draw inspiration from my own emotions.
How is the photography industry changing in the digital era?
I think the digital era has changed the photography industry in both a positive way and negative way. The digital era has made it easier for photographers to share their work with the world, find inspiration, and meet other people with the same interests. We are more connected and there are more opportunities than before. But at the same time, it can make us feel lost, and it's so easy to compare yourself and your work to others. We get too hung up on showing everyone what we are doing and what we are accomplishing, it becomes everything.
Have you heard of Blockchain and if so, what are your views on it?
I have never heard of Blockchain before.