Ellie Pritts is an internationally-recognized photographer and director based in Los Angeles.
Originally hailing from Chicago, Ellie began her career in the arts as a classically trained cellist who studied at Merit School of Music. She went on to launch her photography business at the age of 19, dropping out of college to pursue her craft full time.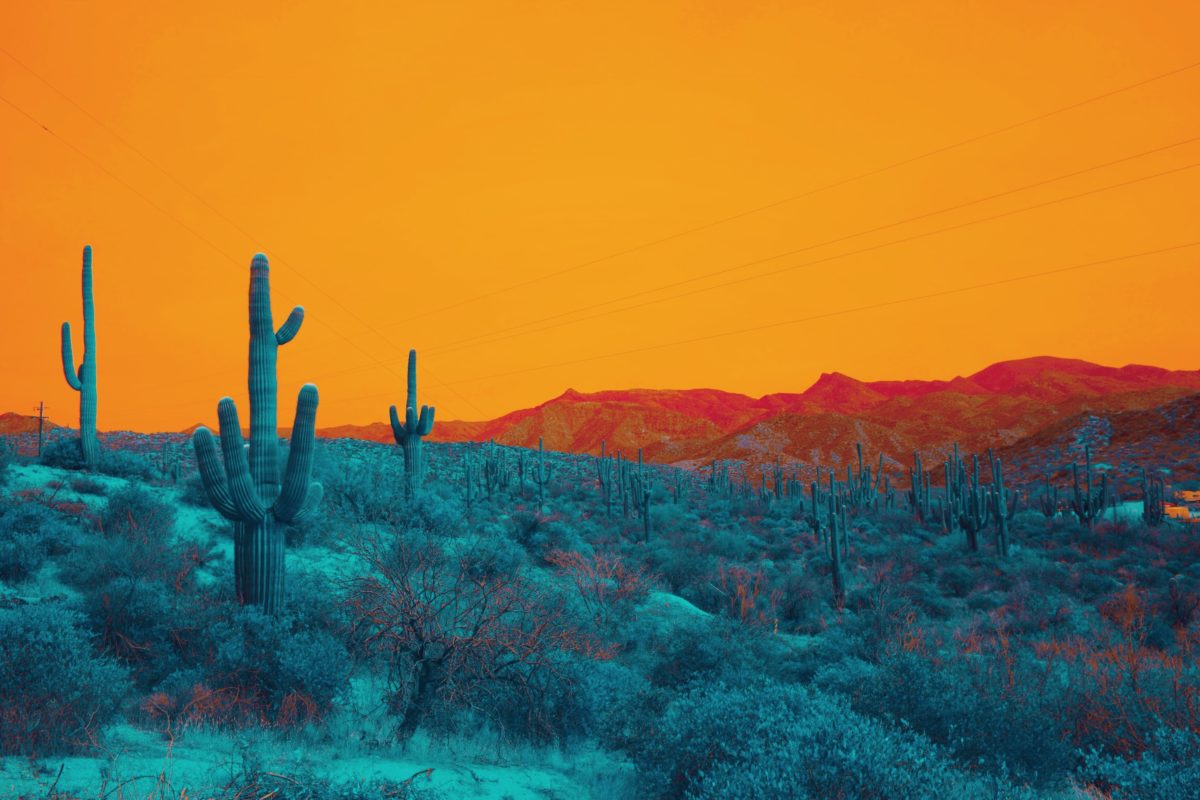 Ellie's imaginative work has captured the attention of esteemed publications such as WIRED and TIME Magazine, who in 2016 named her one of the top photographers to follow in the U.S. Long in demand as a photographer, she's now expanded to directing and working in production design. In 2017 Ellie was brought on to help launch Apple's official Instagram account, @apple and worked as an Art Director on the #ShotOniPhone campaign. Prior to that, she founded the world's first collaborative photography app, Hippo. She now additionally works as a marketing consultant for professional creatives and has been invited to do marketing workshops all across the U.S.

Five Questions to Ellie Pritts
How would you describe your photography to someone who has never seen it?
I'd say that my photography aims to explore color and challenge people's perceptions.
What makes a great photograph?
This is highly subjective, but overall a great photograph tells a story or gets the viewer to think about something.

What's your main source of inspiration when you're behind the camera?
Typically it is music or creating a world/mood. I find that music can create such dramatically different landscapes and color palettes in my imagination, it's definitely a major source of inspiration for me.
How is the photography industry changing in the digital era?
I actually just wrote a whole article about this here. In a nutshell, the industry is and has been changing rapidly due to new technology, mainly smartphones. It's proven to be very challenging for a lot of photographers to make a living when our industry is so oversaturated, however I think the dramatically lower barrier to entry is not only refreshing but necessary.
Have you heard of Blockchain and if so, what are your views on it?
It's hard not to have heard of Blockchain these days! One of my best friends actually started a highly successful networking and education event for traders, investors and entrepreneurs in the blockchain space called Tokenomx. However, I myself still am woefully uneducated on the subject.