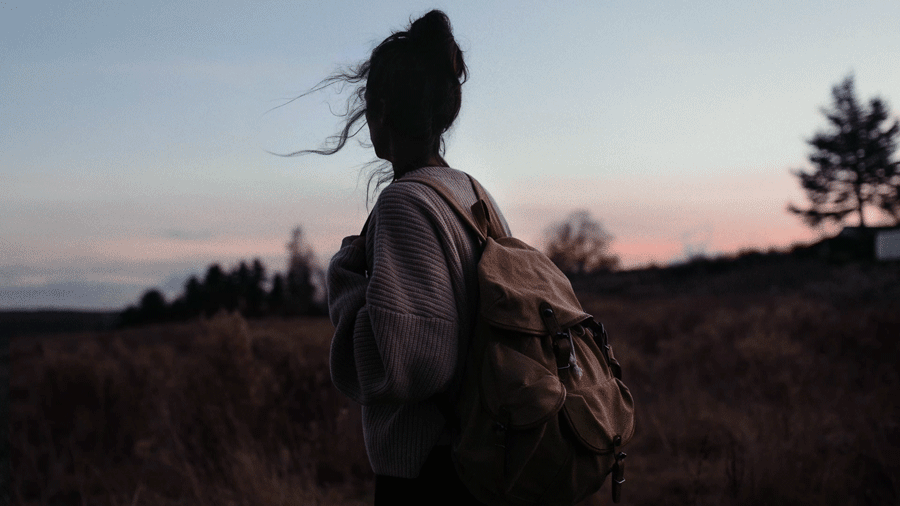 Jess and Tiago, also known as apricotberlin, are a young and restless creative duo based in Berlin and Lisbon. They started their journey in the summer of 2015, in their neighborhood, near Jess' parents' house. Shortly after that they moved to Berlin together and started apricotberlin.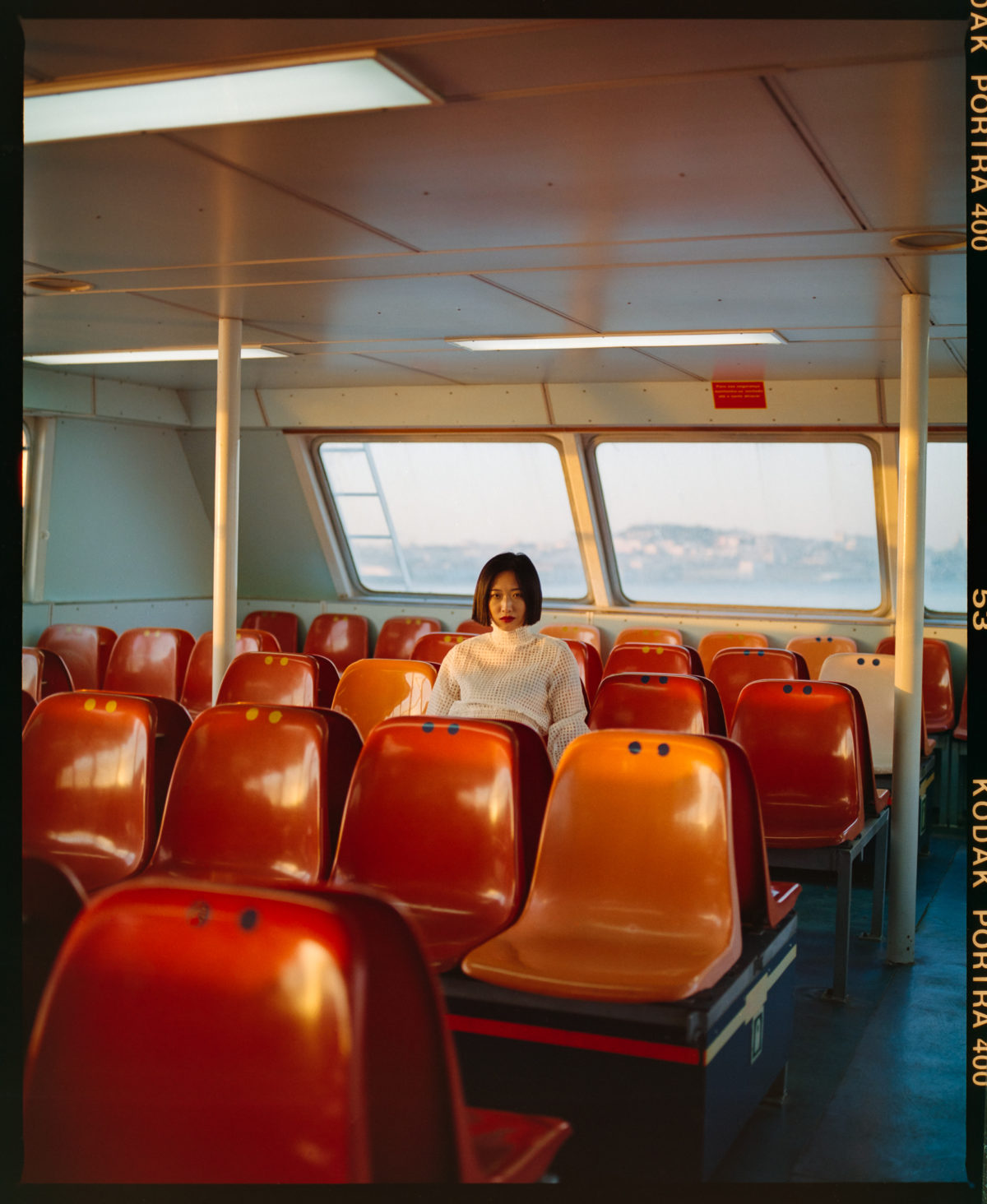 apricotberlin's visual style could be described as bold, colorful and moody, with colors reminiscent of analog film. Jess and Tiago's mission is to capture genuine moments that don't feel too constructed and artificial. For the past 2 years the duo has been shooting more and more Medium Format Film with their Pentax 67 and Mamiya RZ67. For Jess and Tiago their latest work is their strongest, content and aesthetic wise.
Less is more.
Five Questions to apricotberlin
How would you describe your photography to someone who has never seen it?
We try to shoot our models in an intimate and unforced way. We rarely use makeup and we don't like to retouch the photos. Less is more.

What makes a great photograph?
Purpose. A mix of relevant content combined with great light and composition.

What's your main source of inspiration when you're behind the camera?
We normally have a rough concept planned beforehand and already know what we are trying to achieve, aesthetically. The main inspiration when shooting is probably when we let the model do his/her own thing and of course the light in that particular moment. That's when the magic happens.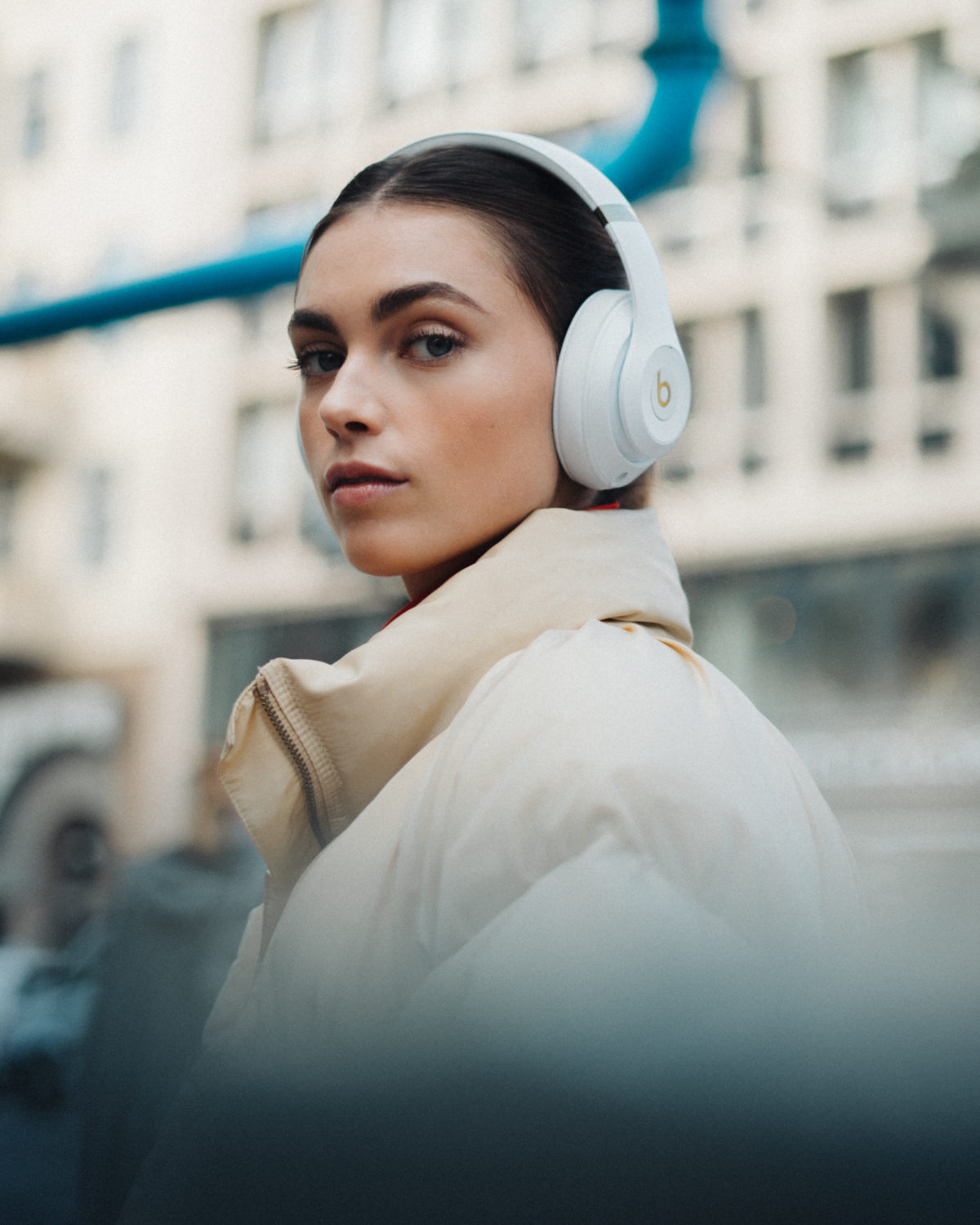 If you had to pick a song or album to soundtrack your work, what would it be?
"September" by Earth, Wind & Fire always does the trick, but we have a couple of shooting playlists on Spotify. Got stuck in the 70's and 80's somehow.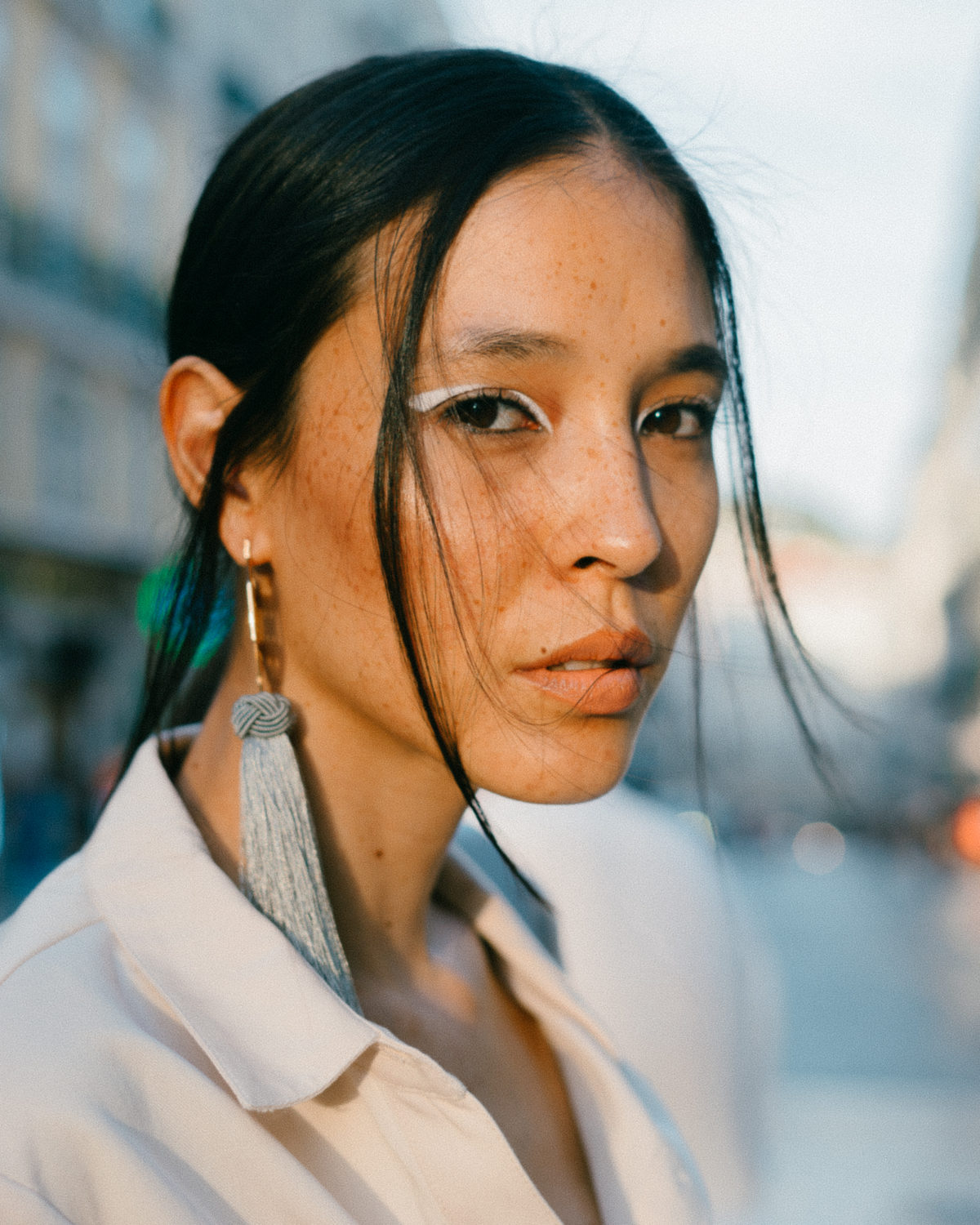 Who are you top three photographers at the moment?
Nadine Ijewere, Zhang JiaCheng, Sebastian Sabal-Bruce.