Ana Gil, who we told you about in our previous blog post, is a photographer and graphic designer from Coimbra, currently living in Lisbon, Portugal.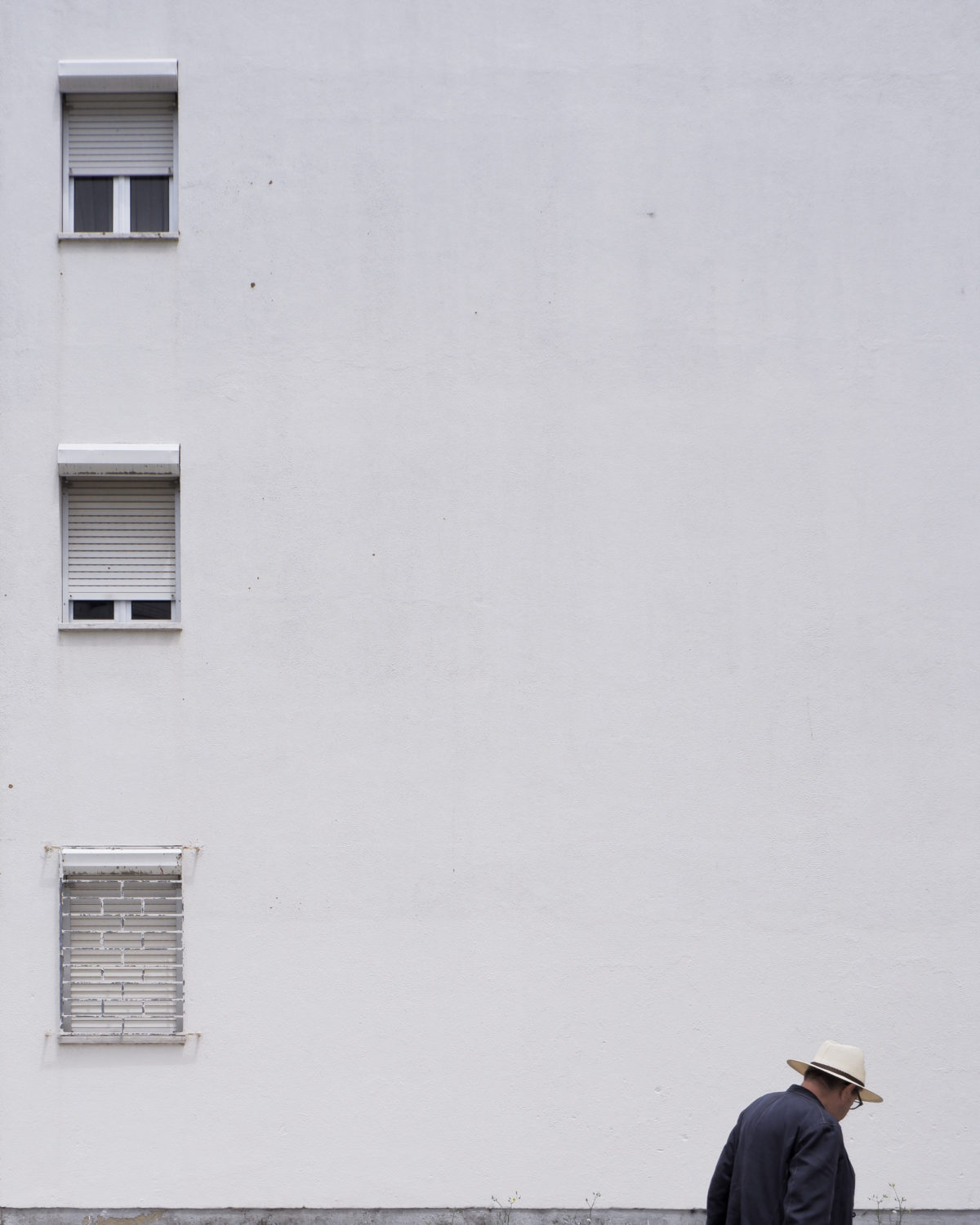 Ana is one of Portugal's most loved instagrammers. Her keen eye for details, minimalism, and the interplay of shadows and light took us to her Instagram, where she's been curating her photography for 6 years and sharing beautiful moments with her 60k followers.

Five Questions to Ana Gil
How would you describe your photography to someone who has never seen it?
My photography is about architecture, geometry and people, in a clean way. 
You'll easily understand I'm a graphic designer, as contrasting shapes, shadows and white spaces are constantly present. Composition is very important to me and subjects tend to be minimal, arranged and always aligned, in harmony.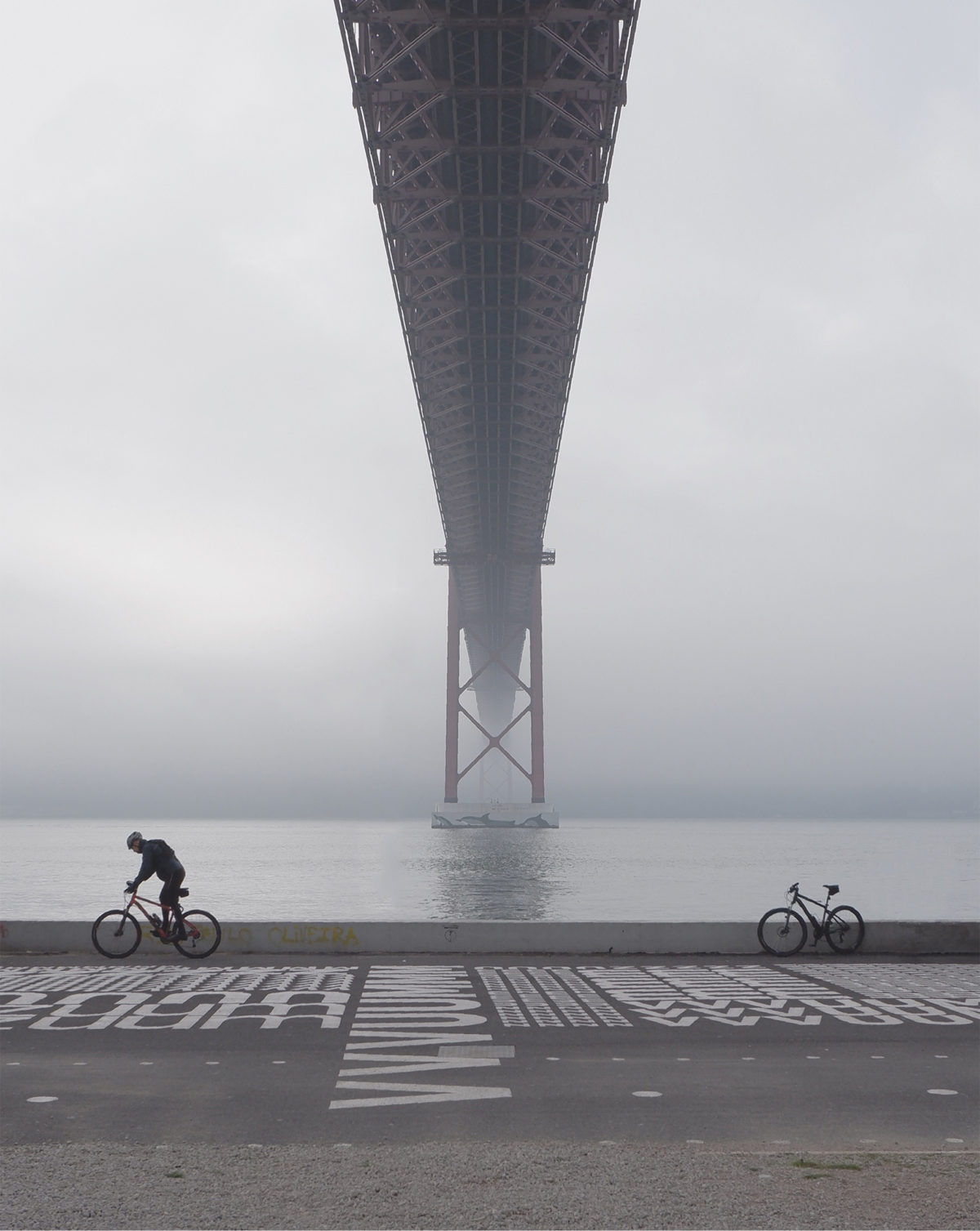 What makes a great photograph?
When the photographer can transmit not only sensations, but their own feelings through their photos. At least for me.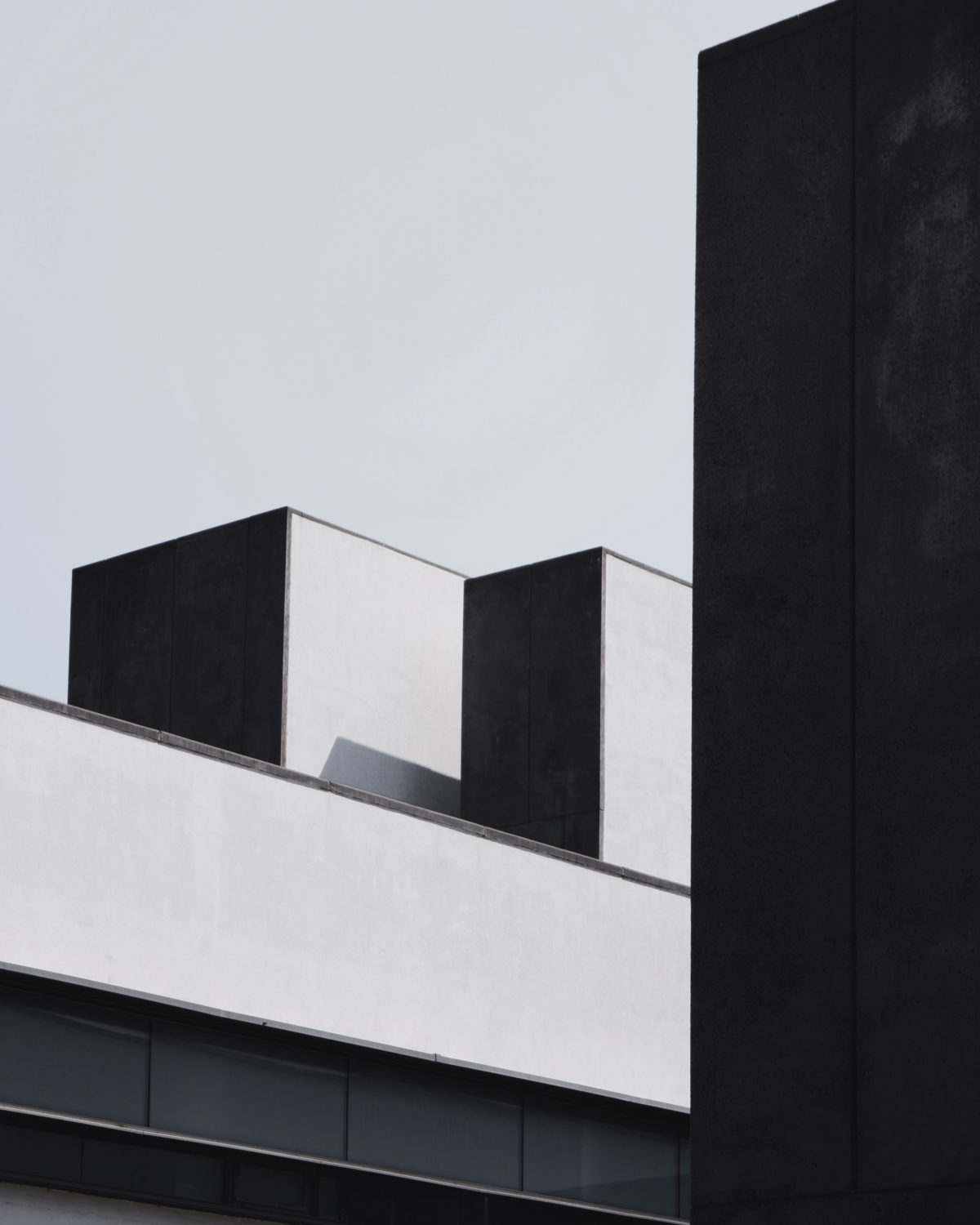 What's your main source of inspiration when you're behind the camera?
Anything can be a source of inspiration, but normally architecture, wide spaces with clean lines, games of shadows and light, shapes, daily details like windows, tiny people passing by.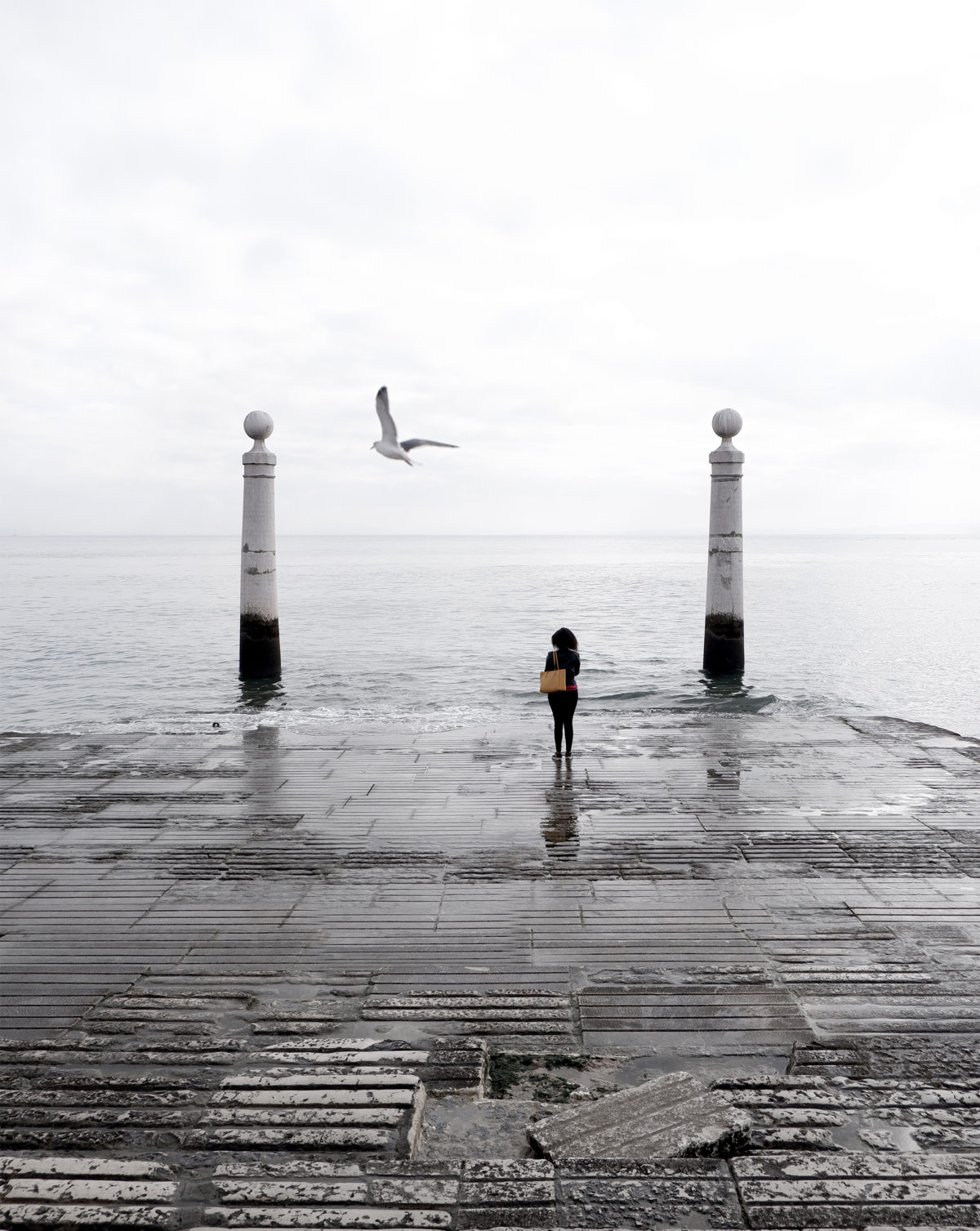 If you had to pick a song or album to soundtrack your work, what would it be?
I'm listening to Michael Kiwanuka – Cold Little Heart right now. That could be it.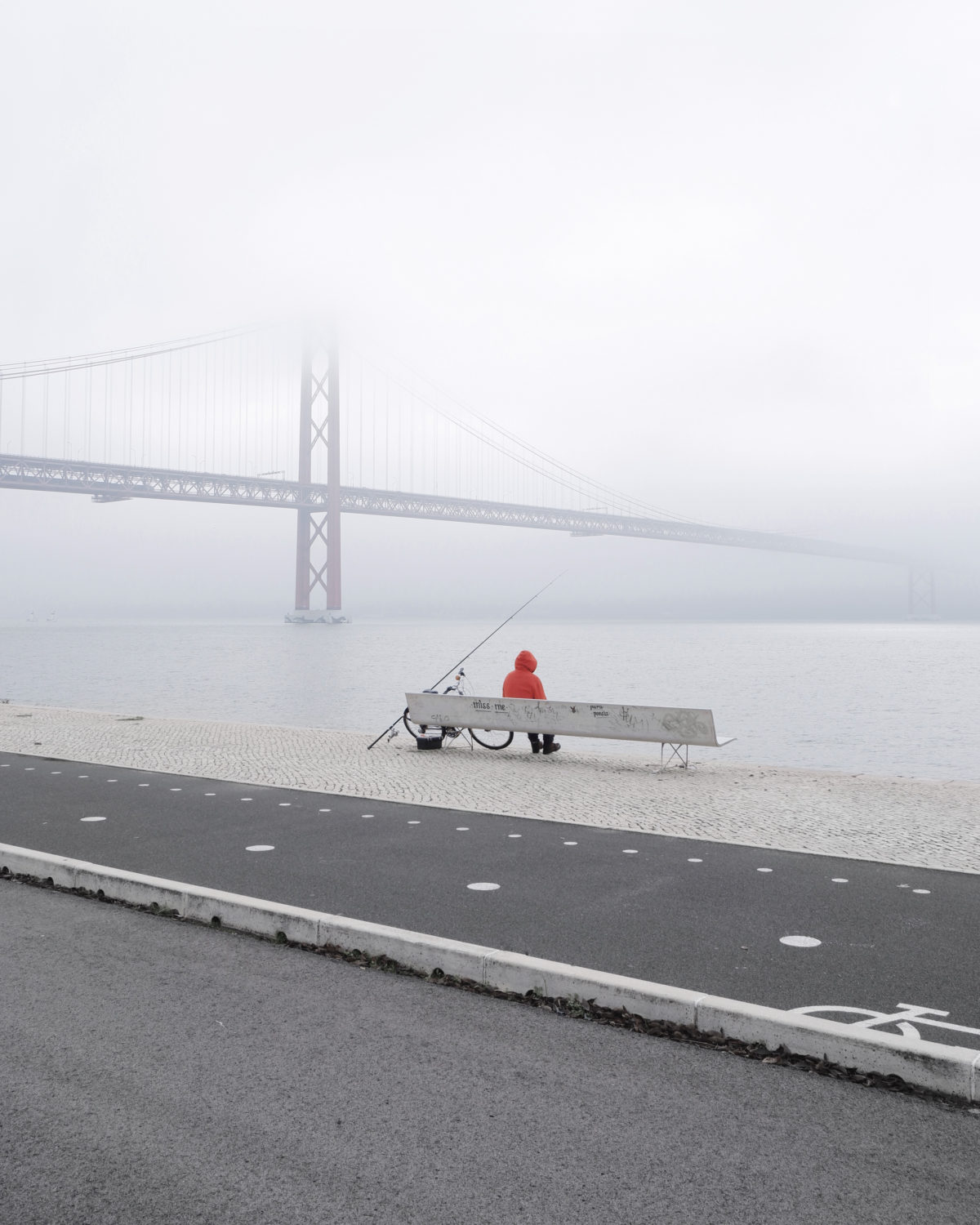 Who are you top three photographers at the moment?
I don't have a top 3, shame on me?!
You can find Ana Gil's work on Instagram. Don't forget to check her EYESO profile too.