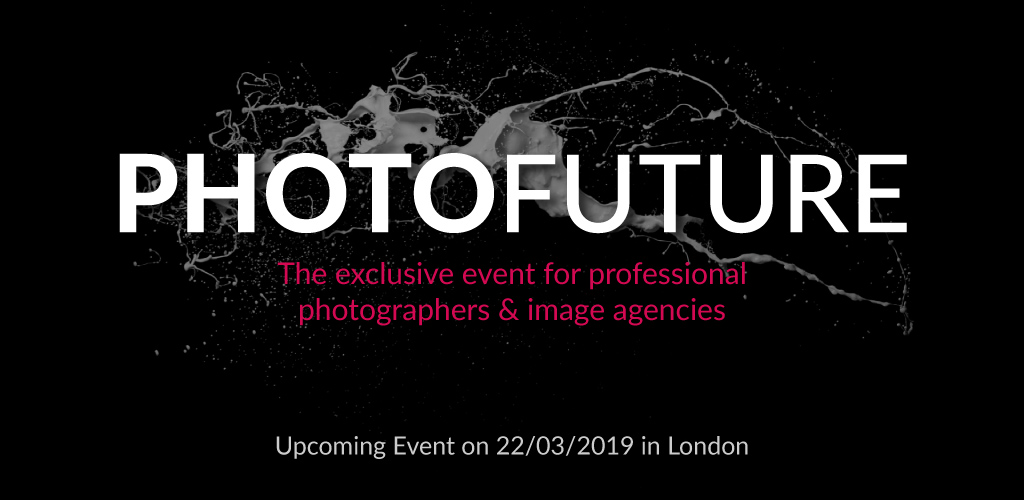 We're happy to announce that for the second time EYESO will be part of PHOTOFUTURE – the exclusive networking event where photographers, image agencies and industry experts come together to share knowledge and make new connections. This time we're visiting London – join us on 22.03. at Shoreditch House.
Along with our partners from Concensum and Copytrack we'll walk you through innovative ways to protect and monetize your images in a rapidly evolving photographic landscape.
The three workshops that we're going to host will cover the following topics:
   The Future of Selling Images: Blockchain Supported Marketplaces

   Risk-free Prosecution of Image Theft Online

   The Global Copyright Register: A New Era for Digital Image Rights.
EYESO's Founder and CEO – Daniel Eiba, will fill you in on what's changing for photographers & which opportunities are currently opening up in the world of licensing. If you're curious about Blockchain-based marketplaces and how they're conquering the industry, this is your chance to find out more.
Our guest speaker Nick Dunmur, photographer and AOP Business & Legal Adviser, will share his ideas on The Future of a Profession: How to Adapt to Technological Changes.
And, last but not least, you'll be able to discuss great photography over free drinks in a cozy atmosphere.
See the full program and reserve your ticket here. Here's a recap of our last event, which took place in Berlin:
See you soon, London!